Restaurant Patio
local savors
Taste the savory depht of south tyrolean cuisine at Restaurant Patio, where the unique flavours of authentic Italian dishes are paired with fine wines, in a setting that is perfect for any occasion.
Whether you have a business lunch, a romantic dinner or a family reunion, let us make your special time out an enjoyable and unique experience.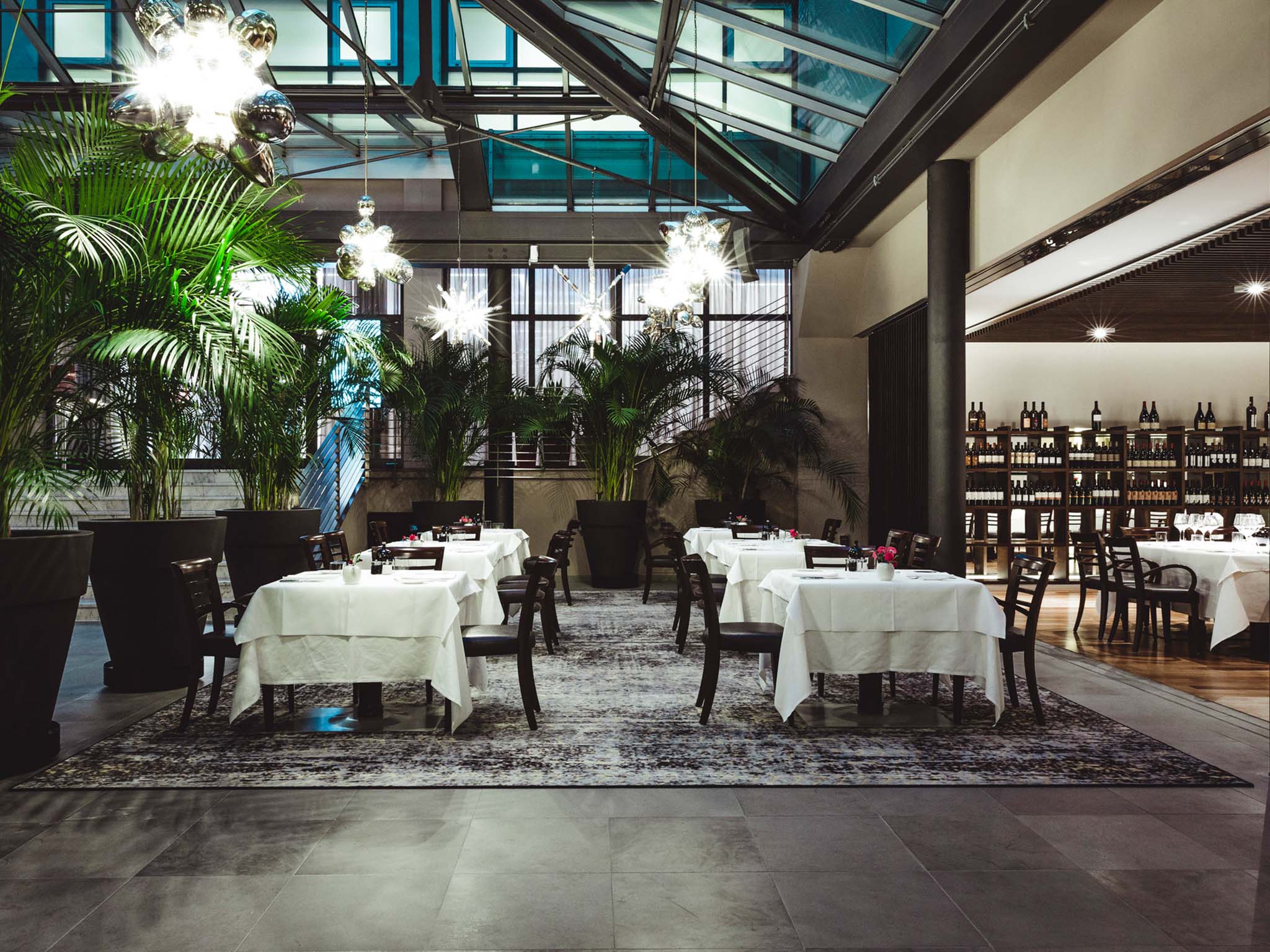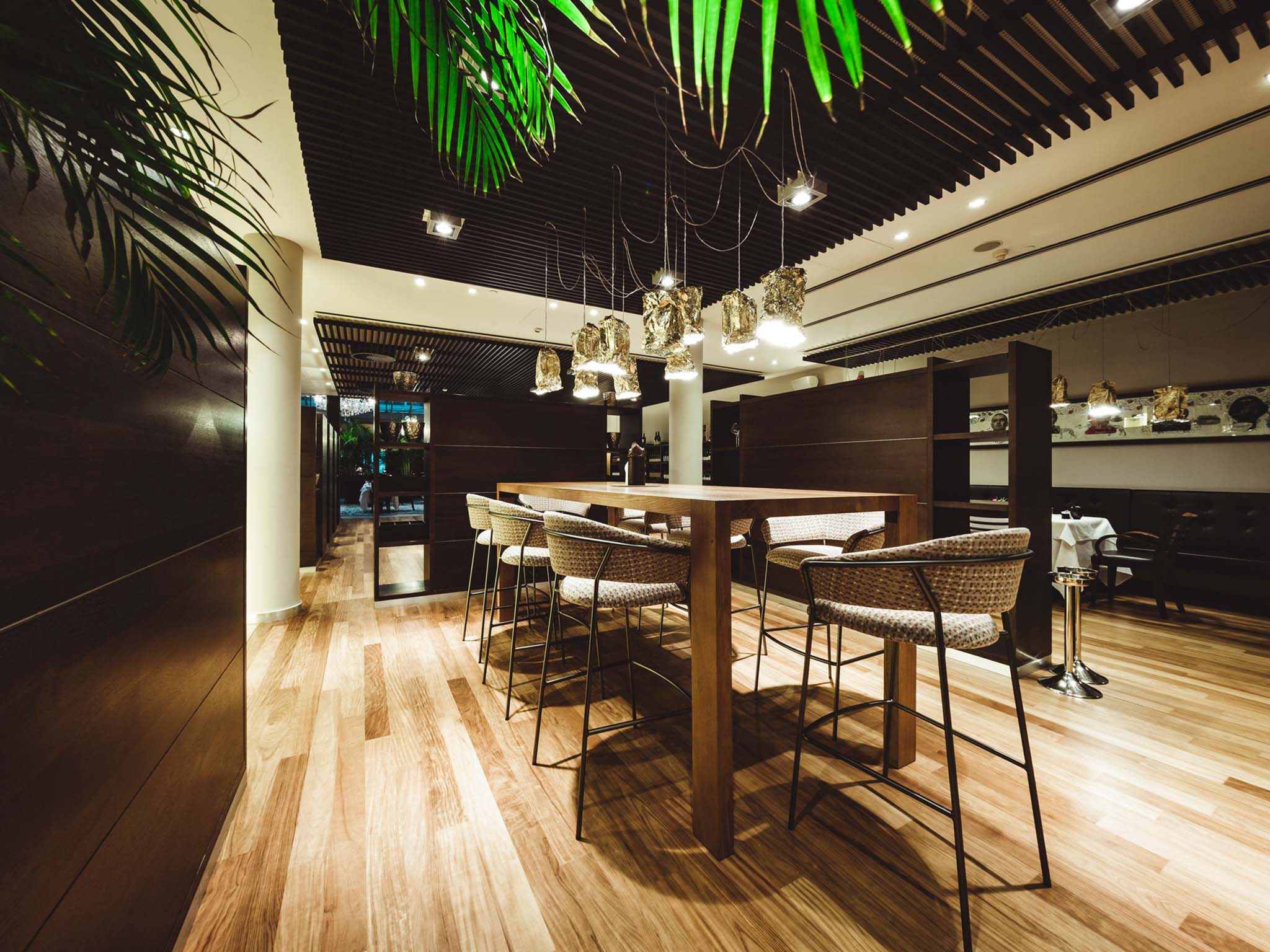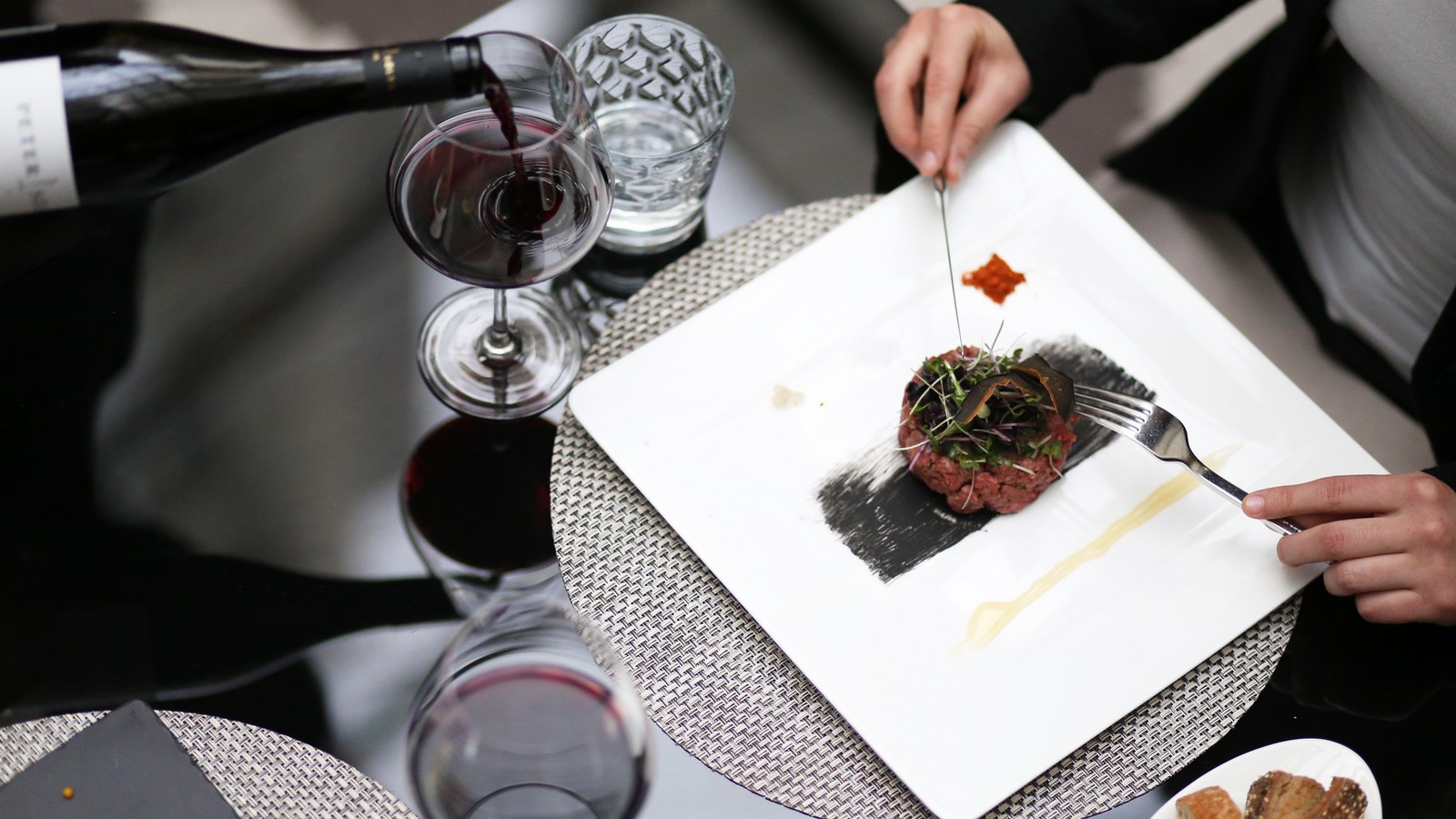 Focus your attention on our menu, inspired by mediterranean flavours, featuring dishes with seasonal italian ingredients, paired with an exclusive and sophisticated wine list.
Give a look to our Menu and to our Wine list »
Reservations
For information and reservations, please contact us at:
or
T: +39 0471 1950 000
Opening hours
Lunch Saturday 12PM - 2.30PM
Dinner Monday to Sunday 7PM - 10PM