New B-Breakfast
Start your day with a delicious breakfast
B-Bar's breakfast
Mon/Fri 7AM-11AM Sat/Sun/bank holidays 7AM-2PM
Are you curious to discover the menus to start your day in the best way with a great breakfast? The B-Bar can satisfy everyone's need thanks to our ample options and modern style.
Are you lovers of the local products or do you prefer the classic, vegetarian or international one? We have something for everyone likes.
Some of our breakfast items are: orange juice, light yogurt, selection of bread, cheese, local cured meats.
Join us for breakfast and discover the best choice for you.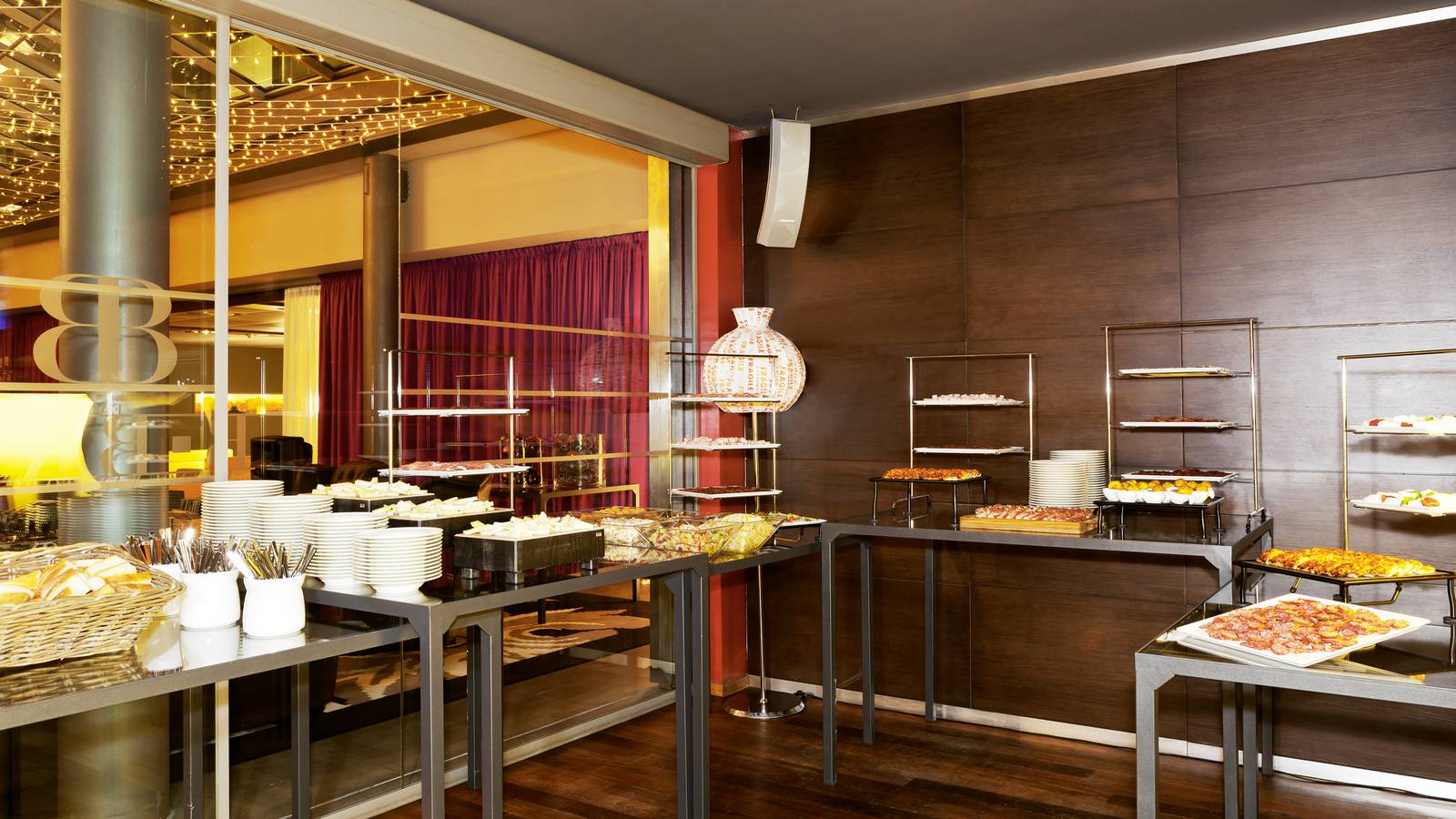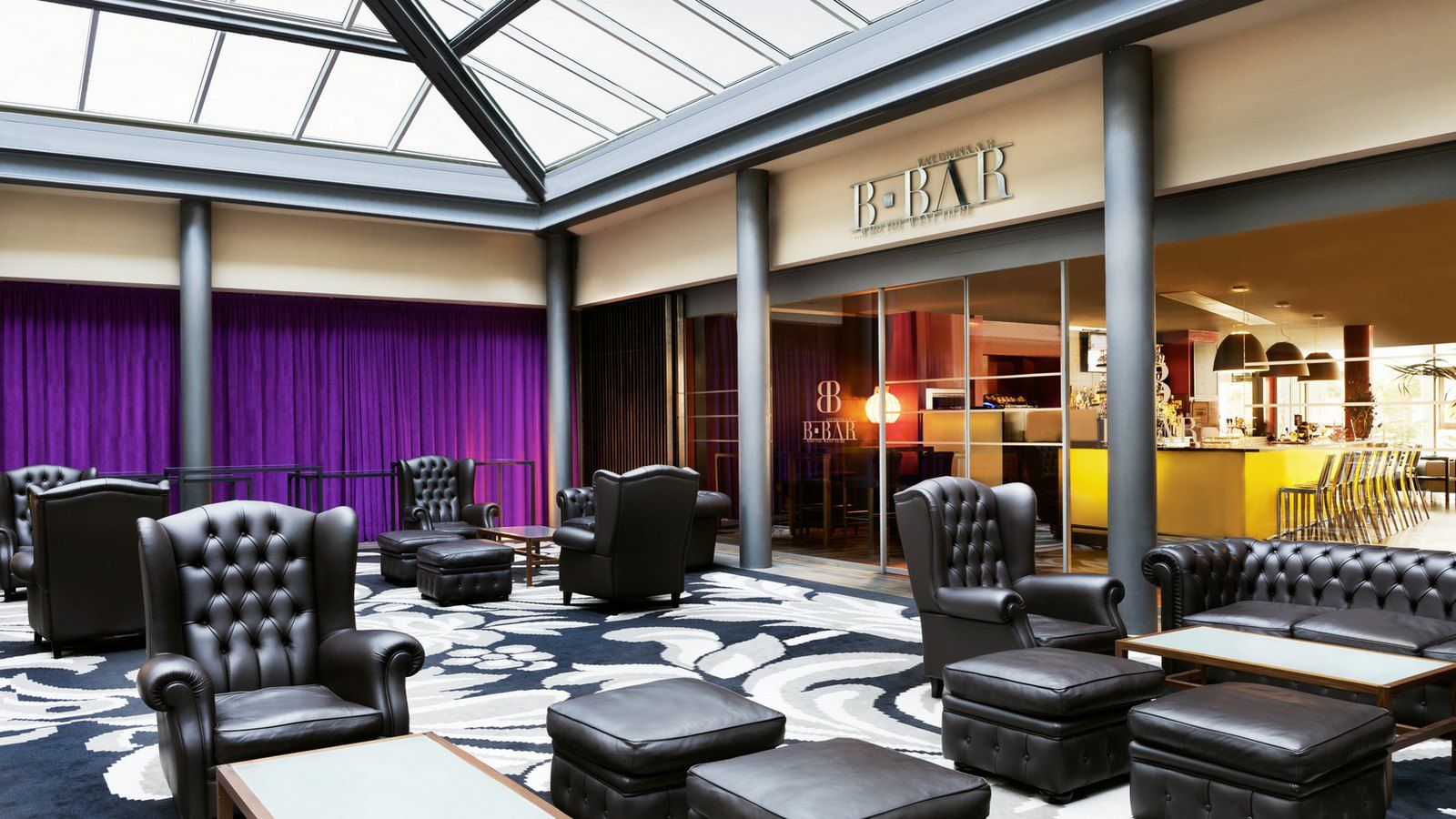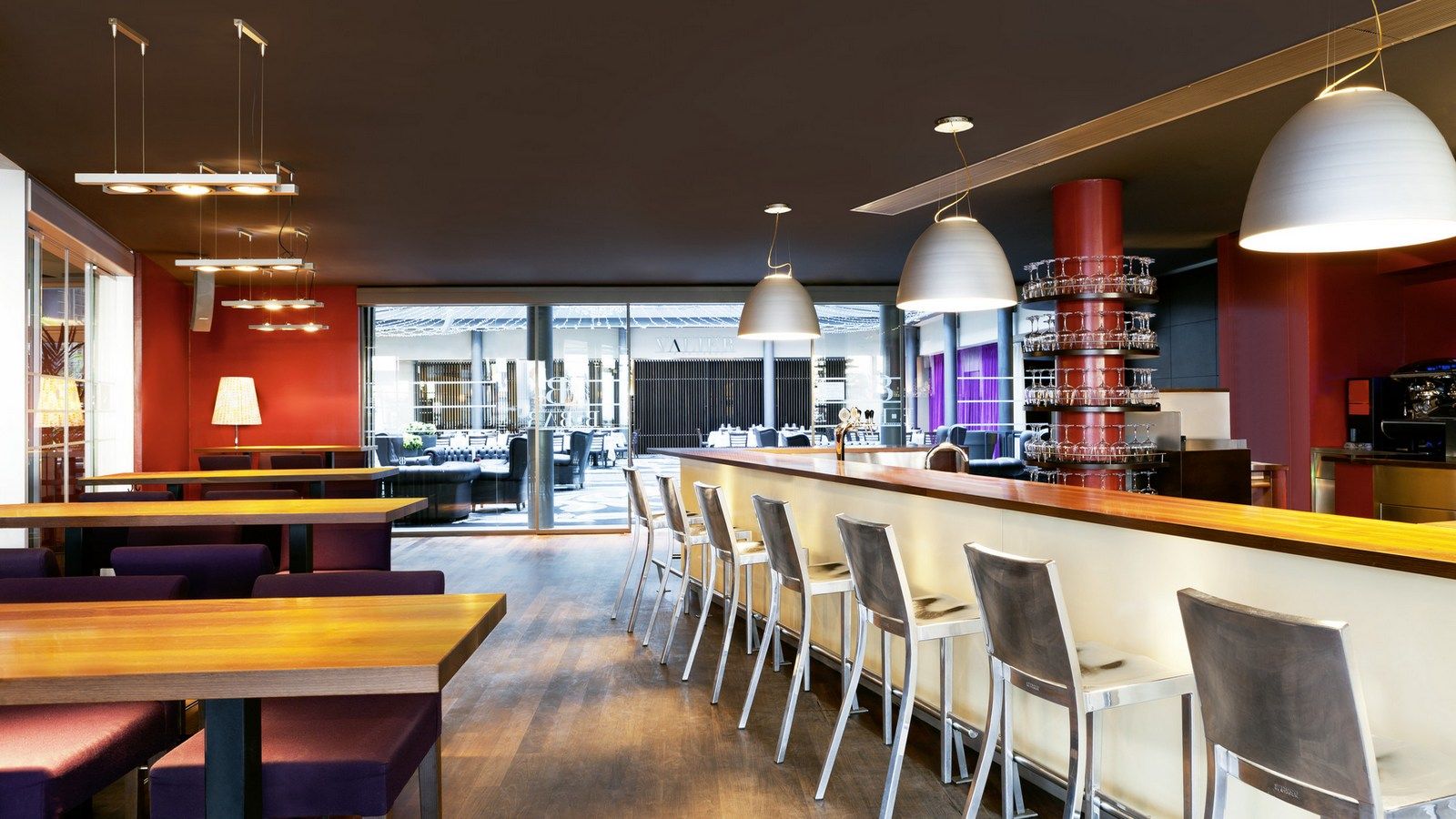 Some offers of the B-Bar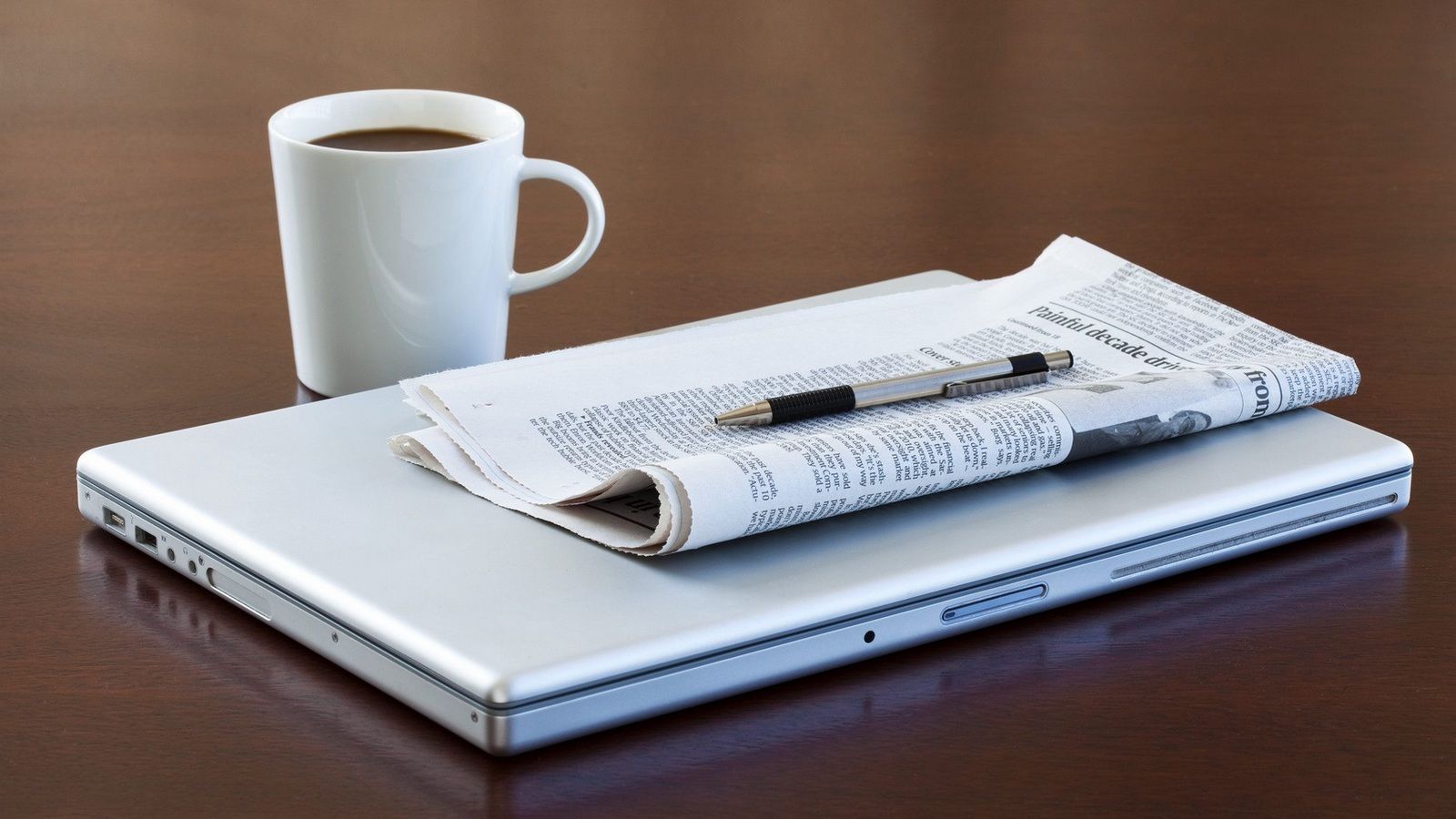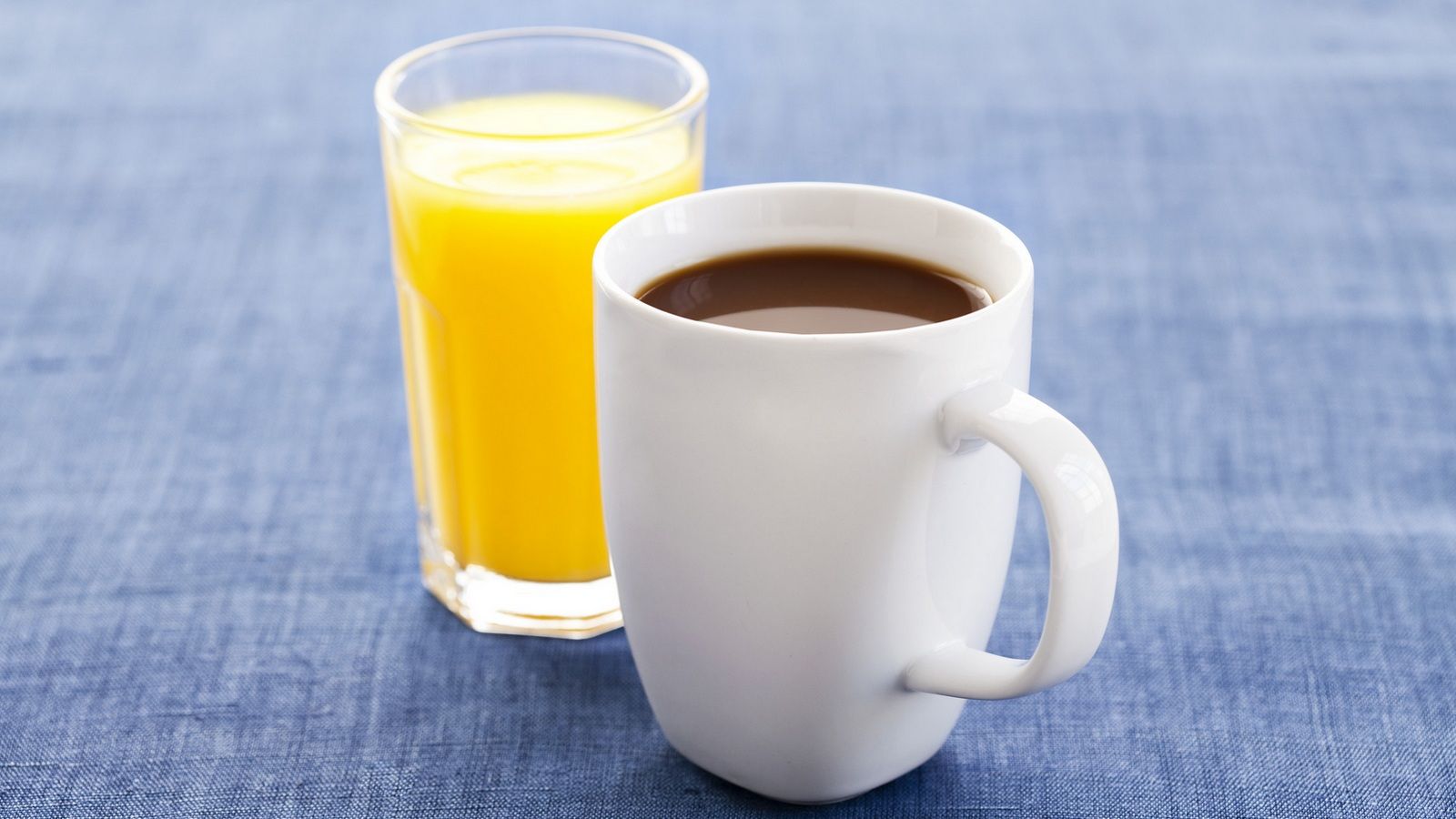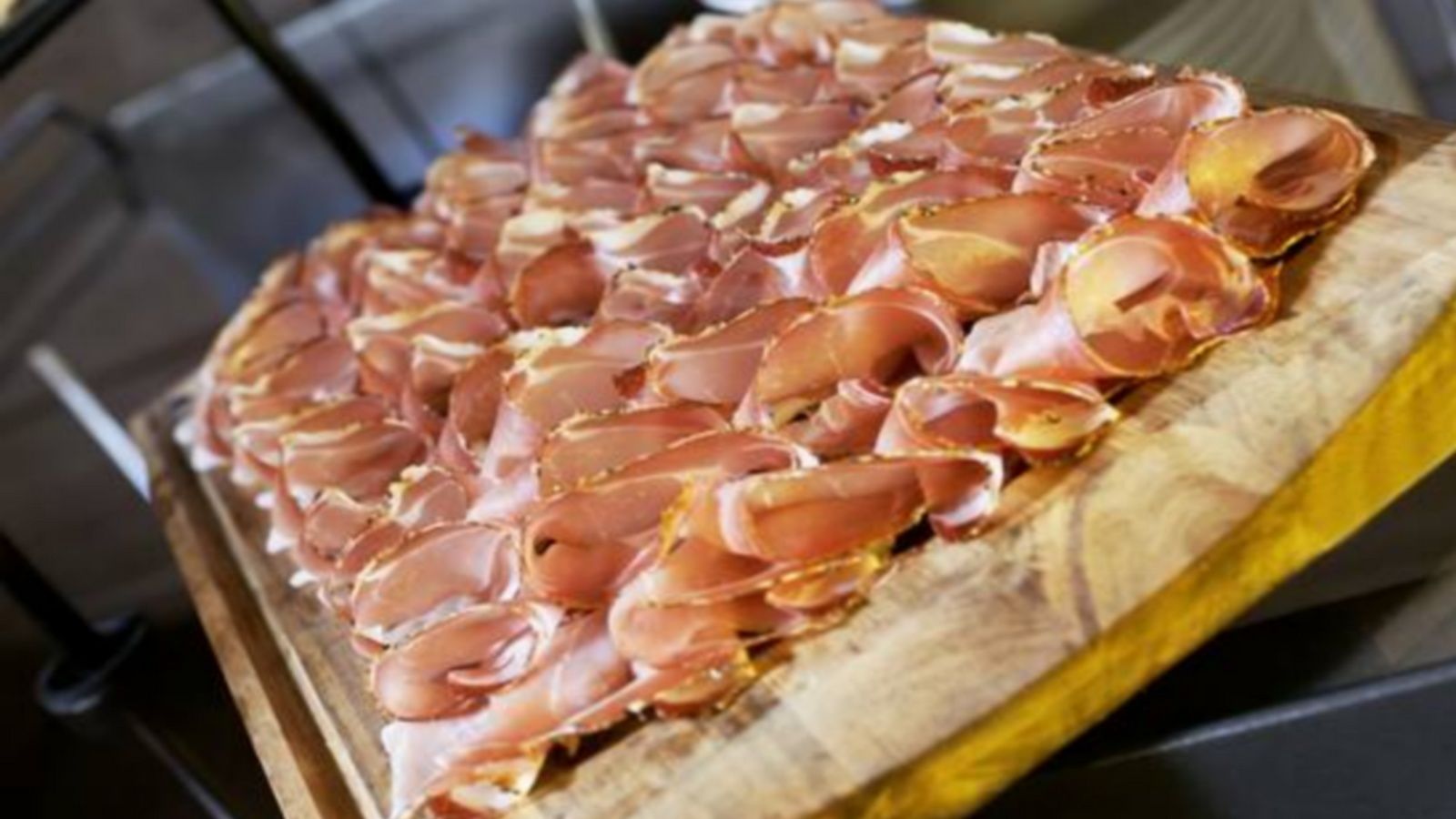 BUSINESS BREAKFAST
BREAKFAST KM0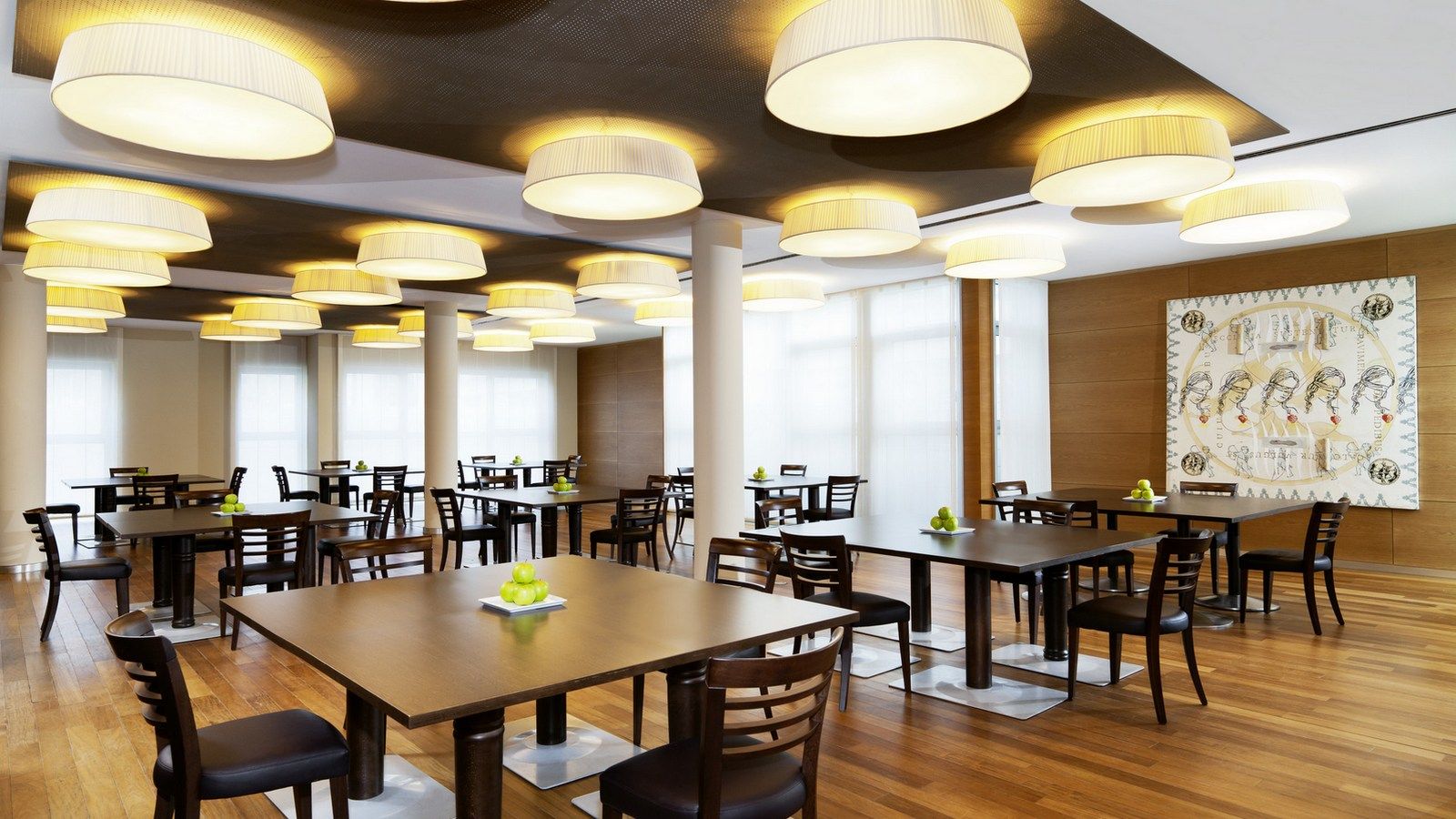 Breakfast at restaurant Rosengarten
Mon/Sat 6.30AM-10AM Sun 6.30AM-11AM
Wake up and join us for the most important meal of the deal atthe restaurant Rosengarten and enjoy a rich selection of Italian pastry, local products, genuine yogurt that you can find only in Bolzano.
Come to visit us.