Lunch between tradition and innovation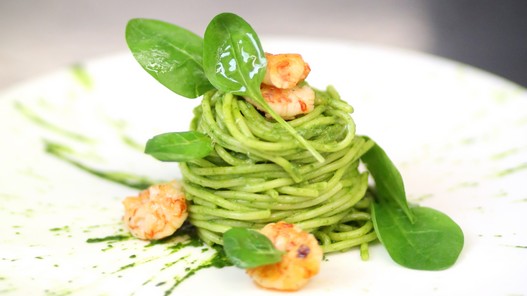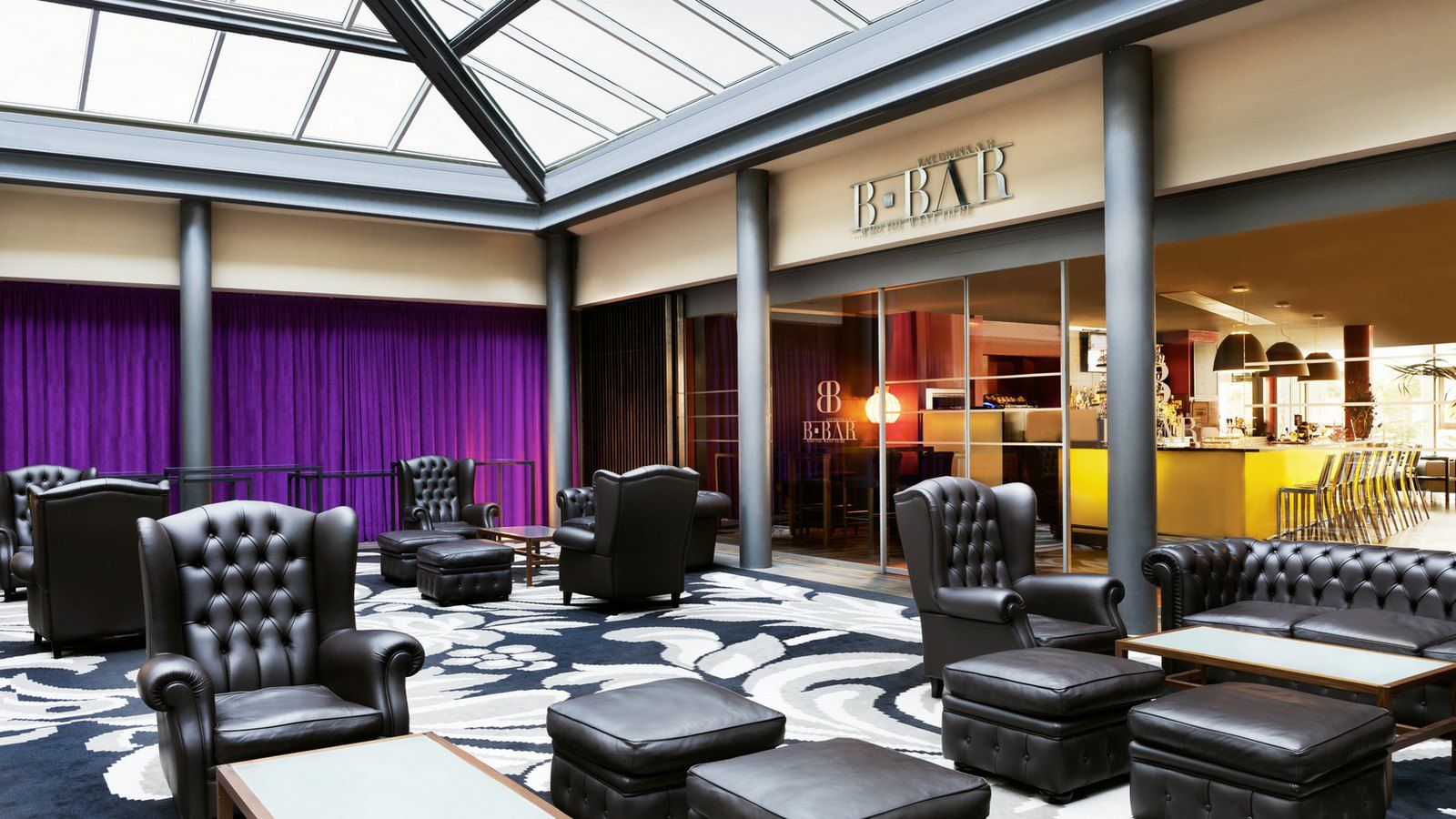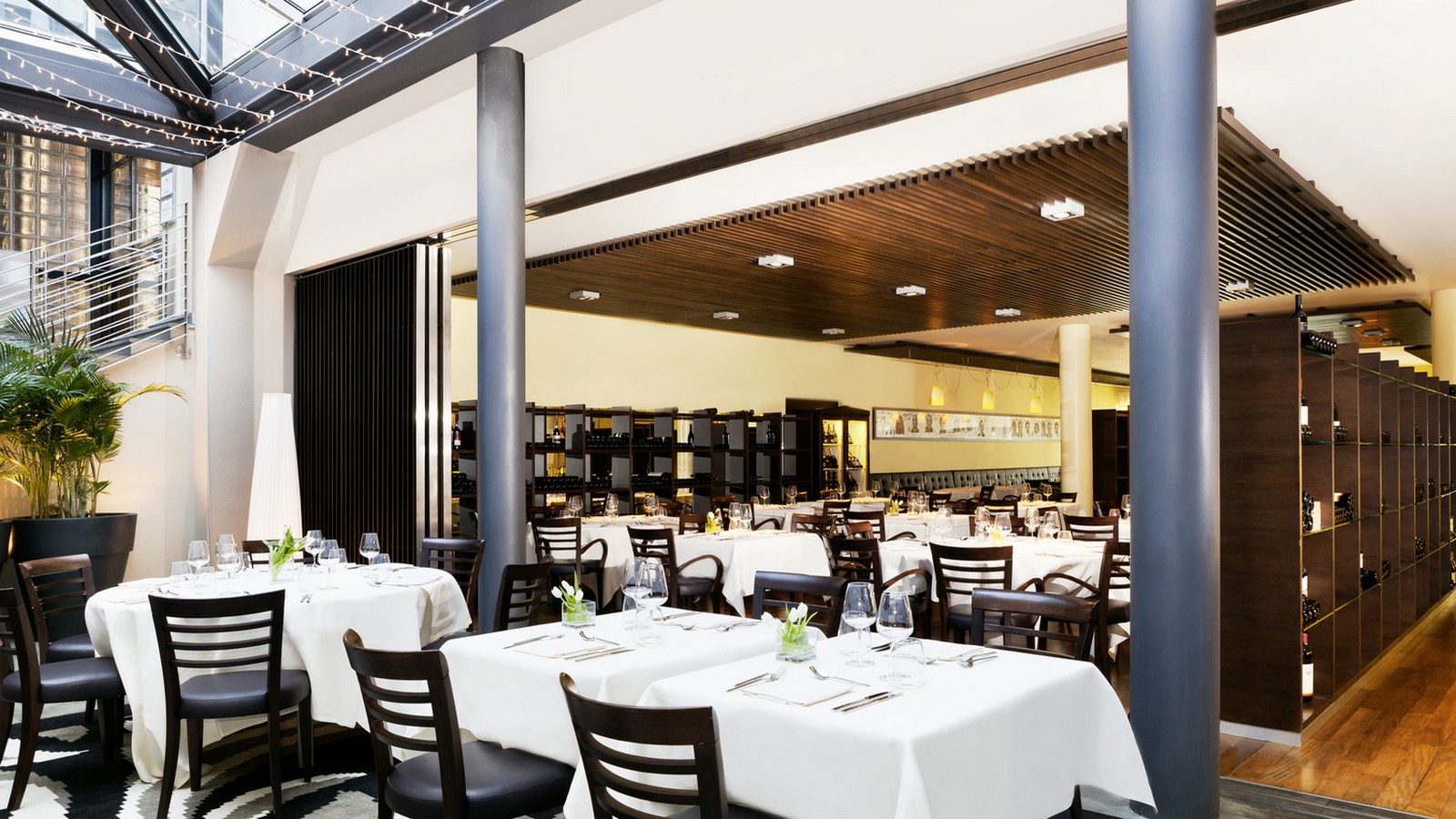 Renowned course at restaurant Valier
Eating is one of the best pleasures in life. Our restaurant Valier, that boasts a modern and cozy décor, will offer a splendid lunch.
The Chef will express his culinary creativity with passion and craftsmanship using local product called "KM0" while keeping the international and traditional cuisine in mind.
The Italian flavor meets the Tyrolean one and during the lunch you can taste an excellent local or national wine.
Some dishes of the restaurant Valier
To Start
Stewed octopus "Goulash-style", served with Fregola
Local smoked beef ham served with red onion "panzanella" , marinated artichokes
Seasonal vegetables in pasta brik on lettuce crème
Rice, soup & pasta
Spaghetto "Monograno Felicetti" with spinach pesto, prawns and fennel "confit"
Apple curry risotto with crustacean fond, topped with roasted tiger prawns
Crème soup from early vegetables with poached egg and spiced, crunchy raw ham
From the sea & earth
"Guazzetto" from the cuttlefish served with lukewarm peas and chervil
Trout filet with dill butter, red wine sauce and chive-potatoes
Smoked duck breast served with sautéed early vegetables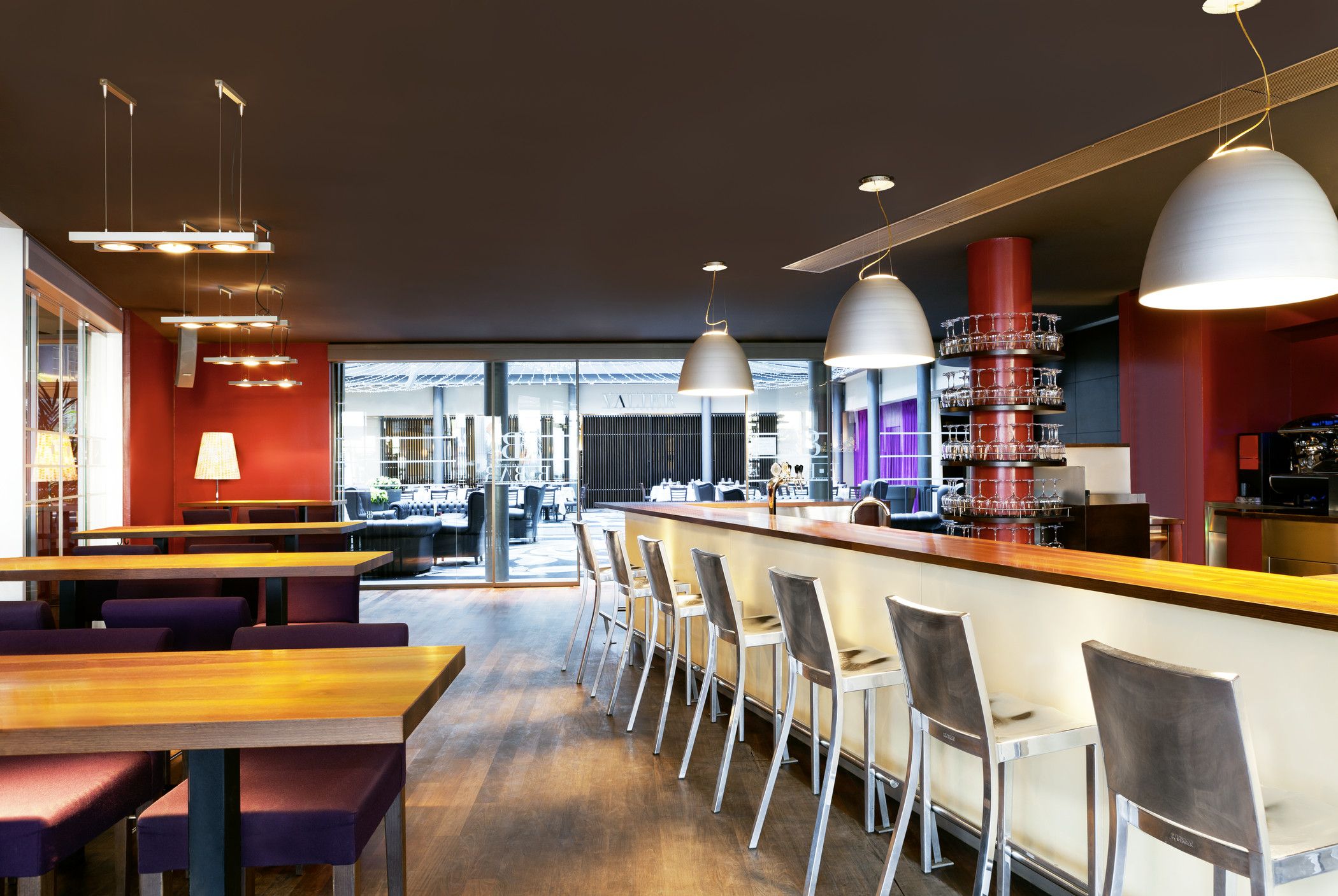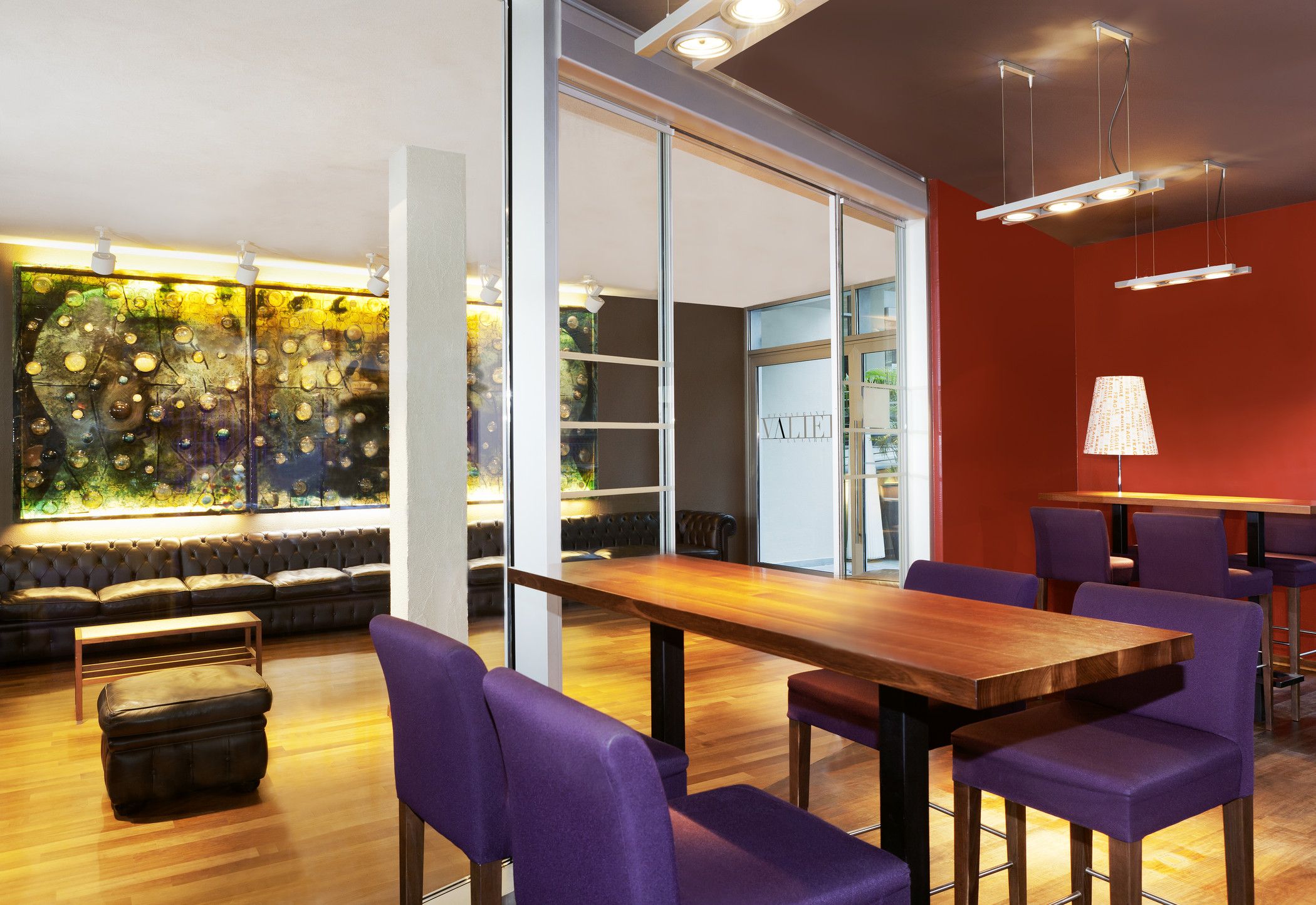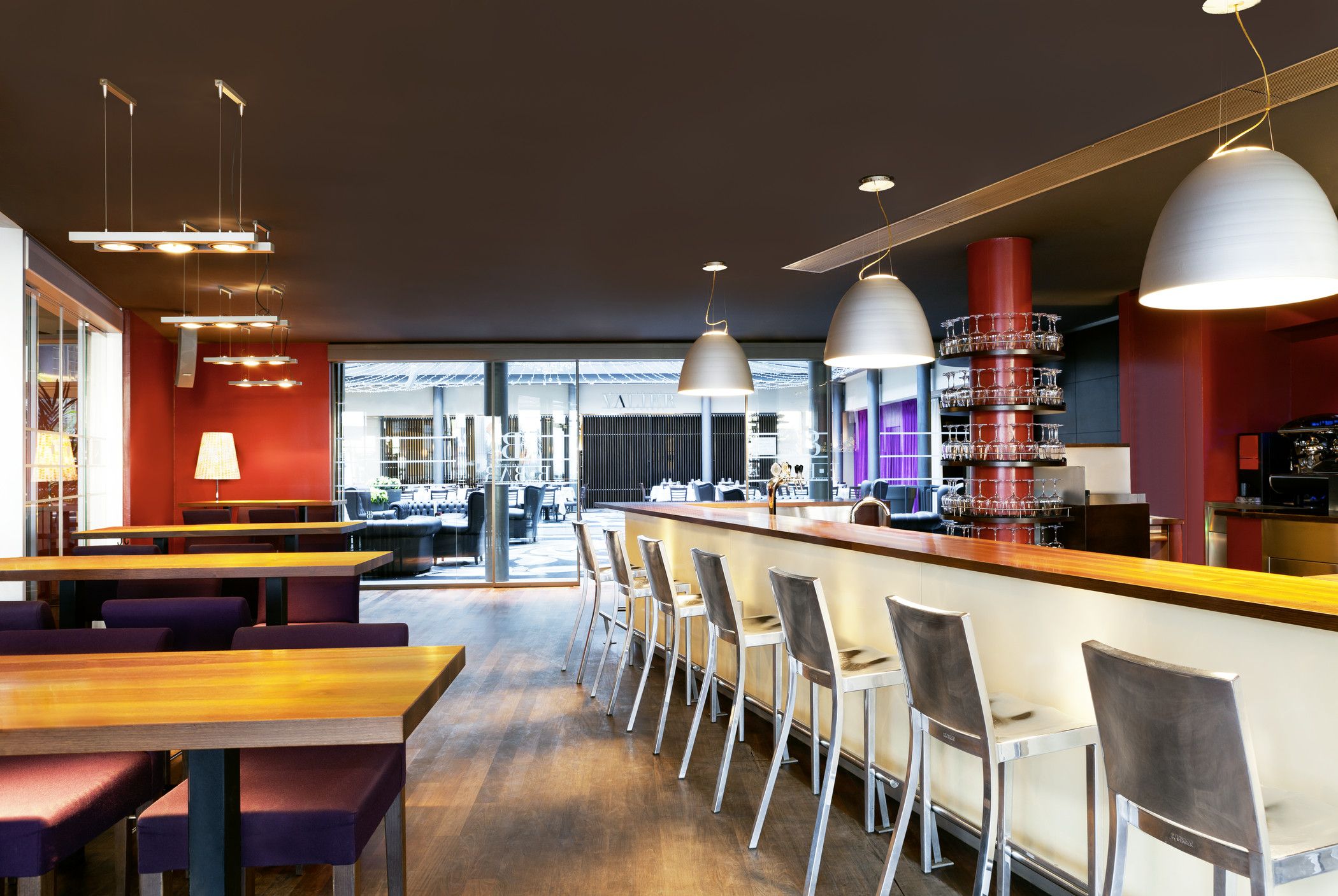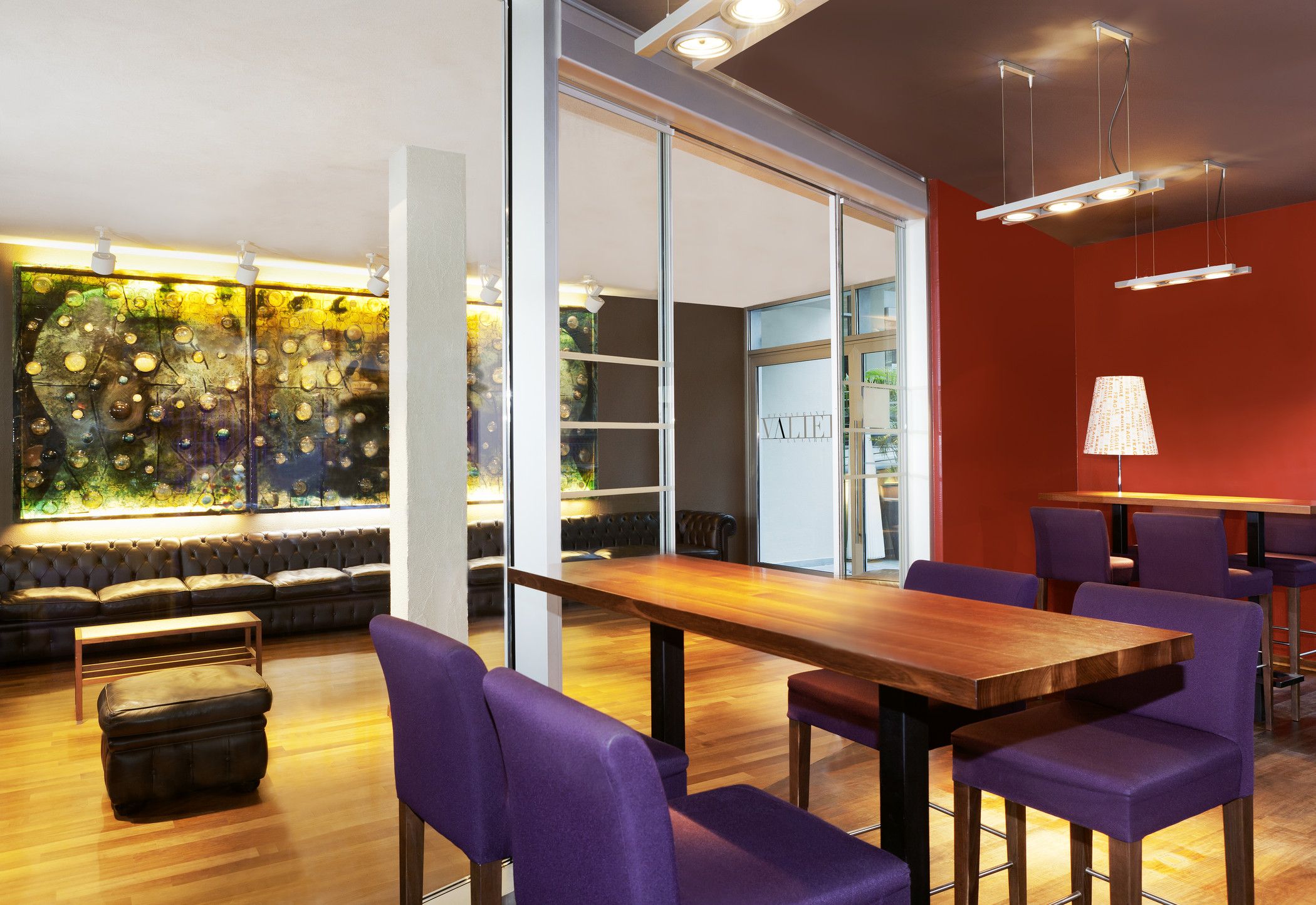 The proposals of the B-Bar
Lunch is an enjoyable moment and allows you to take a break.
Spend your lunch timeat B-Bar and try our classic sandwiches, hamburgers, various types of pasta and much more.
Some of our dishes are:
"Caprese" with buffalo mozzarella, "Taggiasche" olives and mesclun salad
Smoked salmon and trout with toasted bread and yogurt sauce
Veggie club sandwich
Hamburger with beef, mozzarella and tomatoes
A delicious lunch at Bistro 35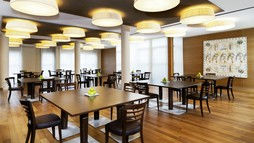 Bistro 35 is the right place for lunch if you want to taste the genuine flavours of the typical cuisine of Alto Adige region, that combines mediterranean recipes, a strong agricultural tradition and Austrian influences.
To surprise you more, you can also select Bistro 35 to experience an international cuisine featuring dishes from around the world.
Stay tuned to learn more...
For reservation
Or call (0039) 0471 1950000
Open hours
Restaurant Valier: from Monday to Friday 12 AM - 2 PM
B-Bar: from Monday to Sunday 12 AM – 10.30 PM
Bistro 35: from Monday to Saturday 12 AM - 2.30 PM / 19 PM - 10.30 PM
Sunday 19 PM - 10.30 PM