Great events in Bolzano
The simple pleasure to take part in great events and have the chance to discover Bolzano, enjoy its cosmopolitan culture and appreciate its typical traditions.
January
February
March
April
September
October
November
December
June 2018
June Idrobike & Aquajump
June 22nd
Join us at 7th Heaven Beauty & Wellness Center to enjoy an Idrobike lesson with the coach Daniela Guriato, starting at 6.30 pm.
For you, water sport, healthy finger food and fresh smoothies.
For additional information and reservations, please contact us at: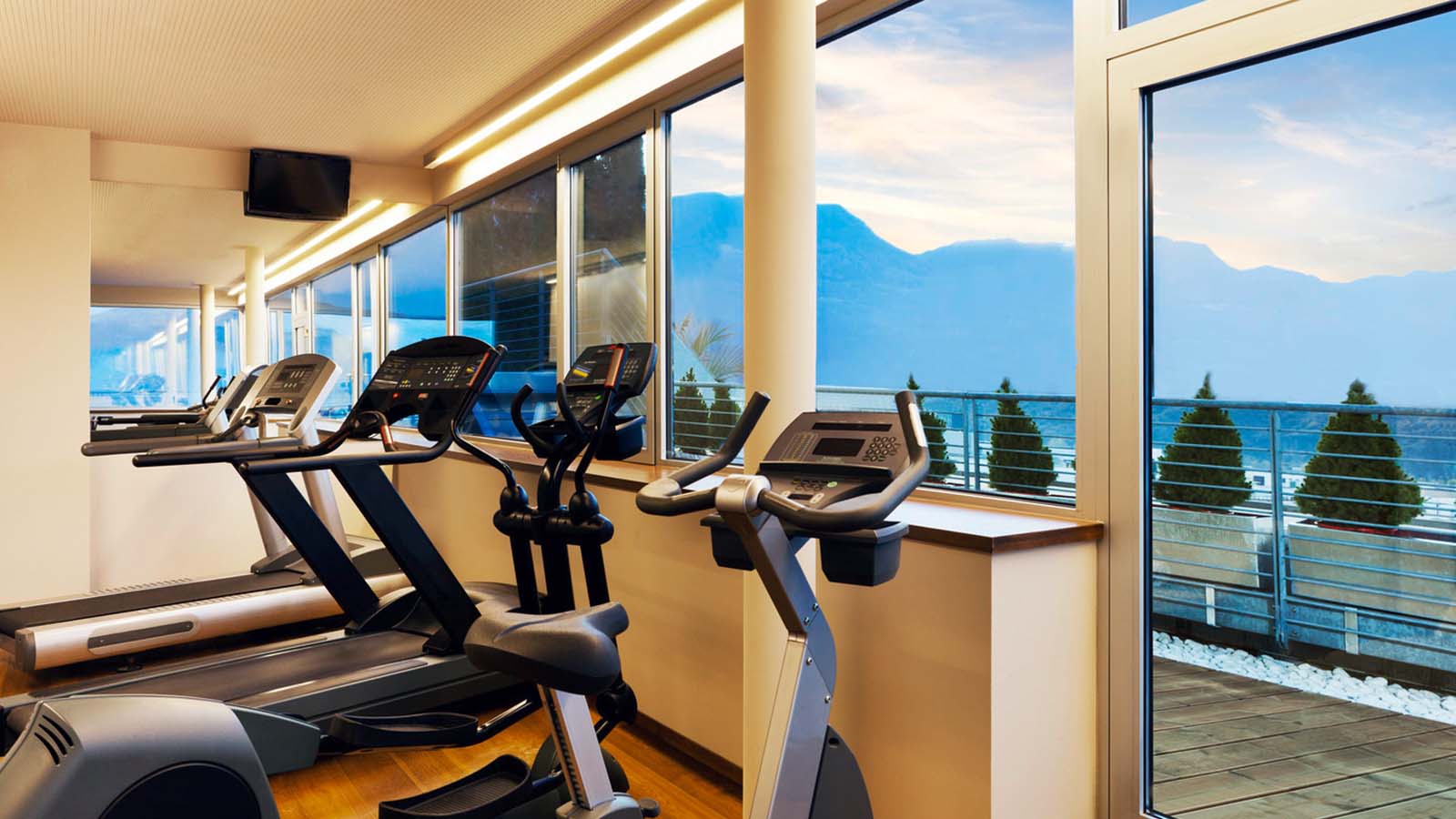 Mixology Night
June 23rd, 30th
Join our tasty New Mixology Nights: let yourself be carried away by our theme nights throughout June starting from 7pm!
From our tiki cocktails and tropical Polynesian drinks, to Moscow Mule, Whiskey and Gin cocktails, you will experience the best nightlife and flavours accompanied by delicious tapas!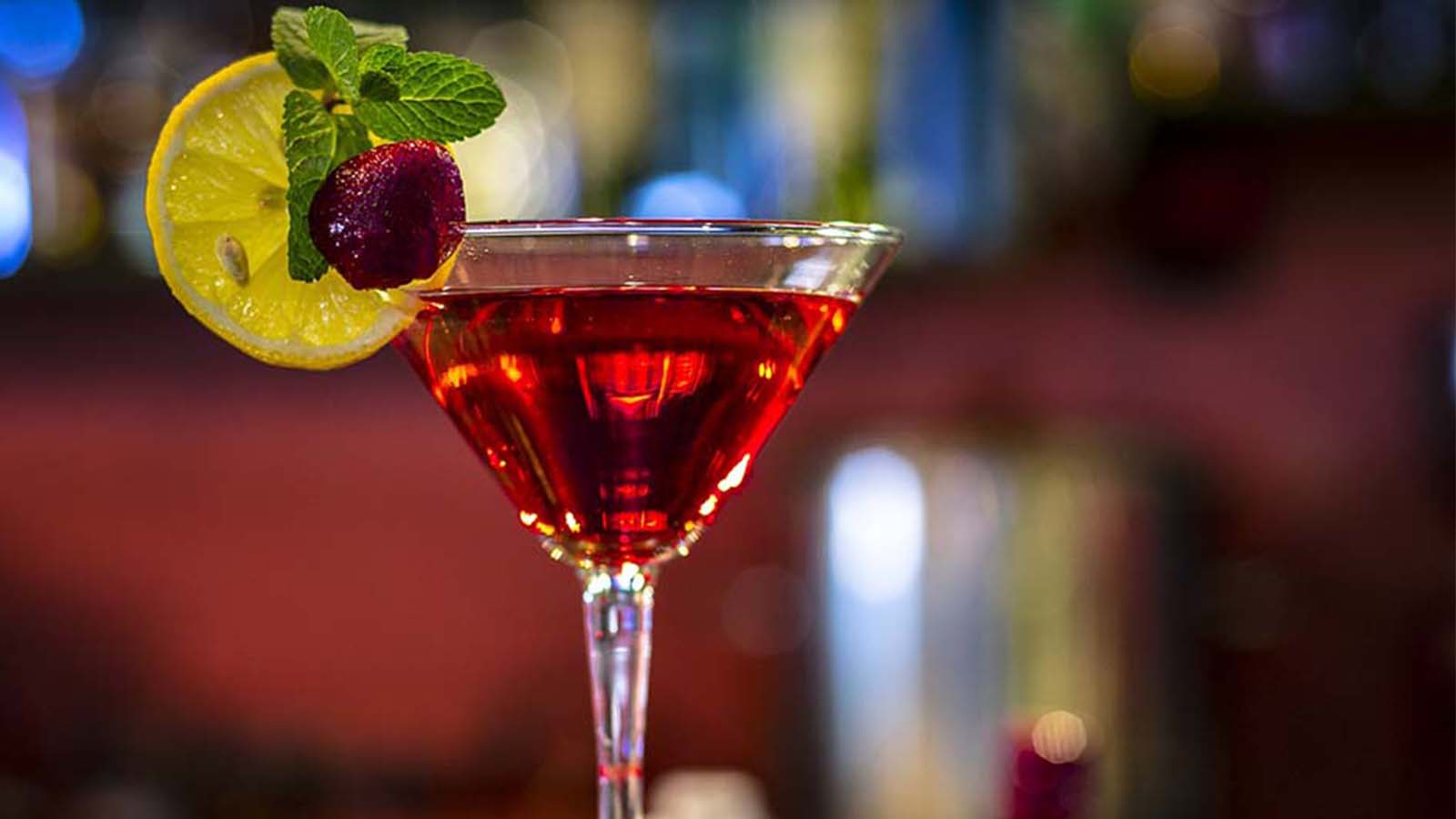 New Rooftop Aperitivo
June 27th
Aperitivo Lungo changes its location from B-bar to our 7th floor Rooftop Summer Terrace, to kick off the summer in the most uncomplicated way.
Join us around our Sky Bar Area and cheers to the best atmosphere in town: chilling music by Pietro Backstrom, summer cocktails and the best view from our 7th floor Rooftop Terrace!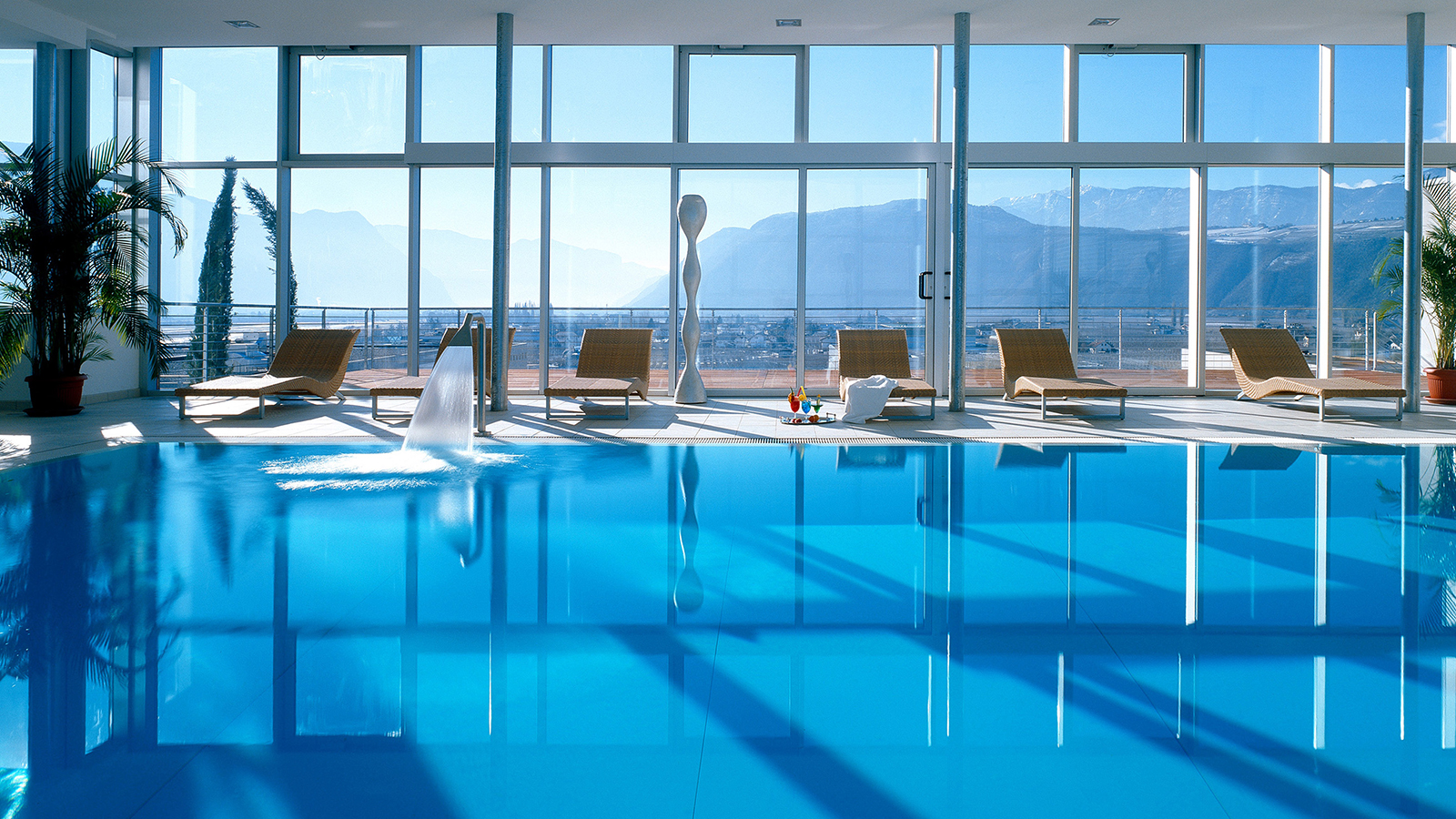 #B-BARWorldcup games
June 14th - July 15th
B-bar welcomes you for a month entirely dedicated to the fun world of games!
Join us to enjoy a local beer and watch all soccer matches live with your friends!