Our Partners
unsere Verbündeten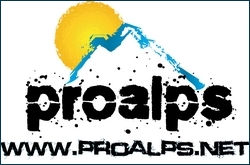 ProAlps is the expert for adventure holidays in South Tyrol: passionate people can experience an extensive range of activities and excursions in South Tyrol, the Dolomites and the Alps.

Ballooning, rafting and safaris are just some of the ways to create an unforgettable vacation experience.
Established in 1988, the Veteran Car is a non-profit association for Oldtimerfreunde under the auspices of the car Storico Italiano (ASI), which now counts over 800 members.

Veteran Car promotes the preservation, maintenance and restoration of historical vehicles of at least 20 years of age, with special consideration for their cultural, technical and social importance.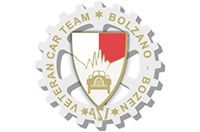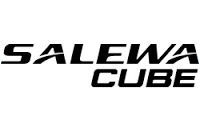 SALEWA Cube, just a few steps away from the Four Points by Sheraton Bolzano, is one of the largest climbing gyms in Italy.

Vertical athletes can register here on 175 indoor and outdoor climbing routes of different levels of difficulty, a bouldering room with 113 boulders graded from A to E and a "Challenge Area" with a wall height of up to 18.5 m and overhangs of up to 9.5 m.

Individual lessons are available.
Opening daily times: Monday to Sunday from 9.00 am to 11.00 pm.
Schloss Katzenzungen is a picturesque castle situated on a hill not far from Bolzano and its historic center and can also be achieved from Merano in a very short time.

In the Renaissance ambience of the castle, you can dive into a unique atmosphere and let yourself be taken back in time, discovering 800 years of culture while enjoying a fabulous view of the beautiful surrounding landscape.