Hotel services
The seventh floor is dedicated to the body wellness.

Four Points by Sheraton Bolzano offers a wide range of services in order to meet all your needs and make you feel comfortable.

You can keep fit in our gym and pool or spend a great time to relax in our wellness center enjoying a sauna and a Turkish bath.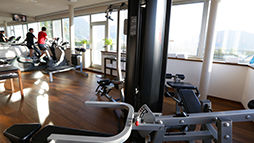 An equipped gym is perfect to keep your body in perfect shape. You can choose between a large range of workouts, the ones most suitable for you.

Our gym is positioned in front of a wonderful breath-taking panorama. A view of the mountains to daydream...
Heated pool, swimming and cervical blade to relax your muscles.
A pool with multiple massaging water jets will cradle you in a sweet rest and absolute quiet.

For our external guests, bathrobe, slippers and towels are available for rent.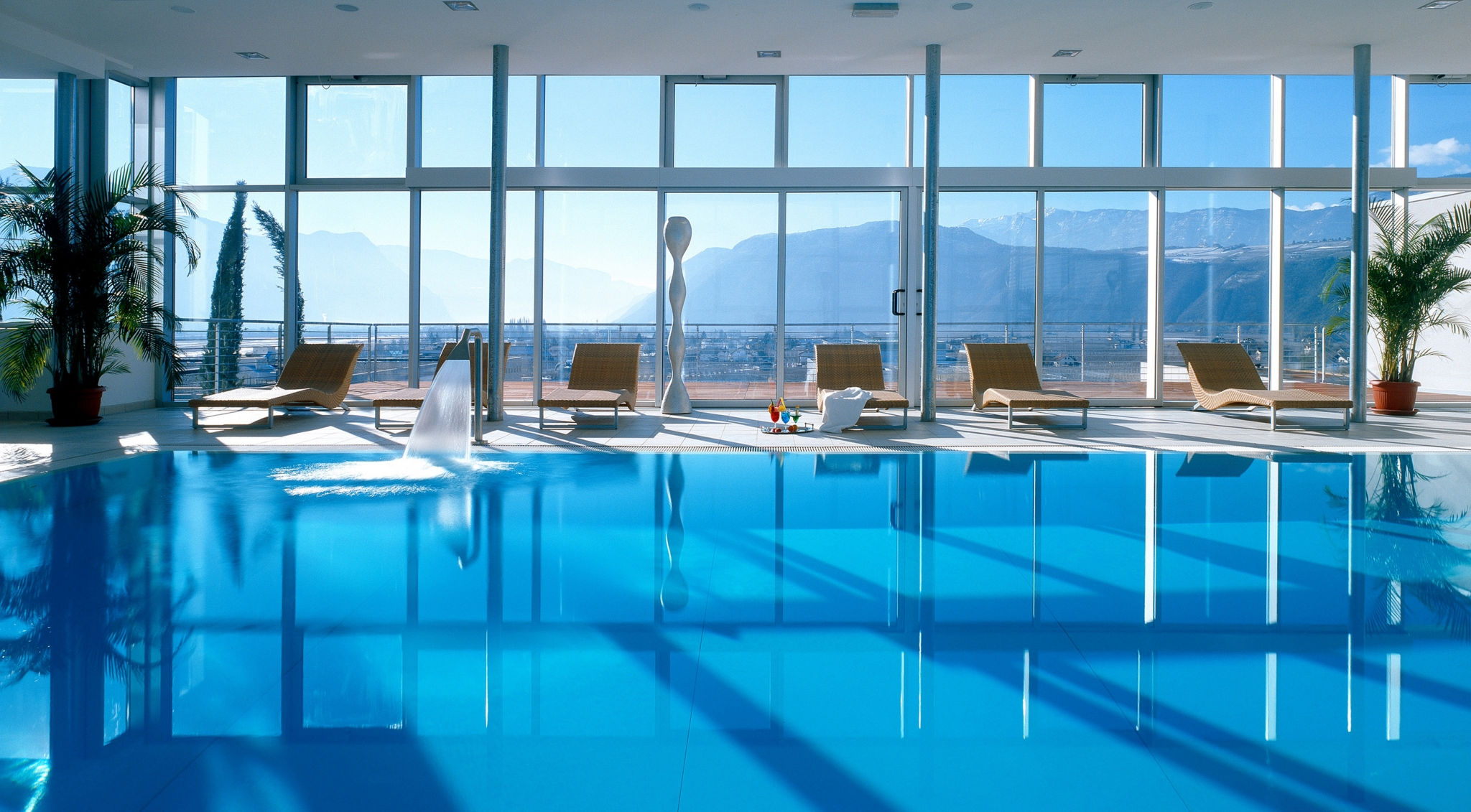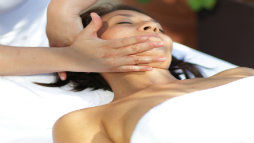 Let yourself be spoilt by the pleasure of discovering our little beauty secrets.

Expert hands will propose you beneficial treatments and customized massages to find the right balance. Candles and scented oils create the most comfortable atmosphere.
An oasis of relax to regenerate with sauna and Turkish bath.
The wellness path is suitable for you at any time of year: during the winter, to fix the problems related to cool and benefit from the heat relieving muscular pains, while in the summer to reduce the body temperature, giving you a refreshing feeling and enjoying at the same time the wonderful panoramic terrace.