Great events in Bolzano
The simple pleasure to take part in great events and have the chance to discover Bolzano, enjoy its cosmopolitan culture and appreciate its typical traditions.
September
October
November
December
Sudtirol Festival - Live in Concert at MEC Sudtirol
April 24th
In occasion of Sudtirol Festival 2018, MEC at Four Points by Sheraton Bolzano welcomes the live shows of some local artists at Tracy Merano, Michael Aster, Martin Perkmann, Davide Piras & Daniel Peruzzo.
Come from h. 7 pm and enjoy this unforgettable concert!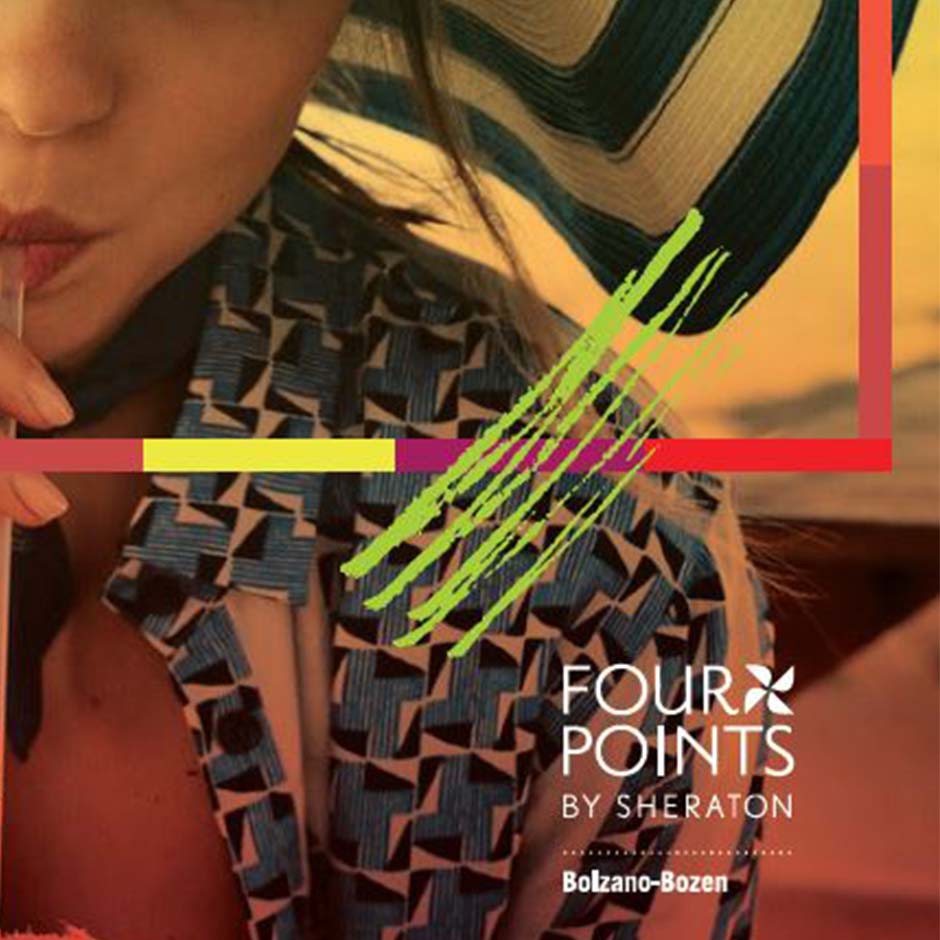 Mixology Night
April 27th
Join our tasty Mixology Night: great cocktails presented by Cocktail Master Mario Esposito and Great Music by our DJ Menka and DJ Pietro Backstrom.
Join us for a night entirely dedicated to Gin Tonic Tapas Experience and to Speakeasy Cocktail Experience and enjoy your uncomplicated nightlife.