Great events in Bolzano
The simple pleasure to take part in great events and have the chance to discover Bolzano, enjoy its cosmopolitan culture and appreciate its typical traditions.
Rooftop Aperitivo
July 11th - 25th
Aperitivo Lungo changes its location from B-bar to our 7th floor Rooftop Summer Terrace!
Join us as from 7pm and say cheers to the best atmosphere in town: chilling music, summer cocktails, salsa show and the best view from our 7th floor Rooftop Terrace!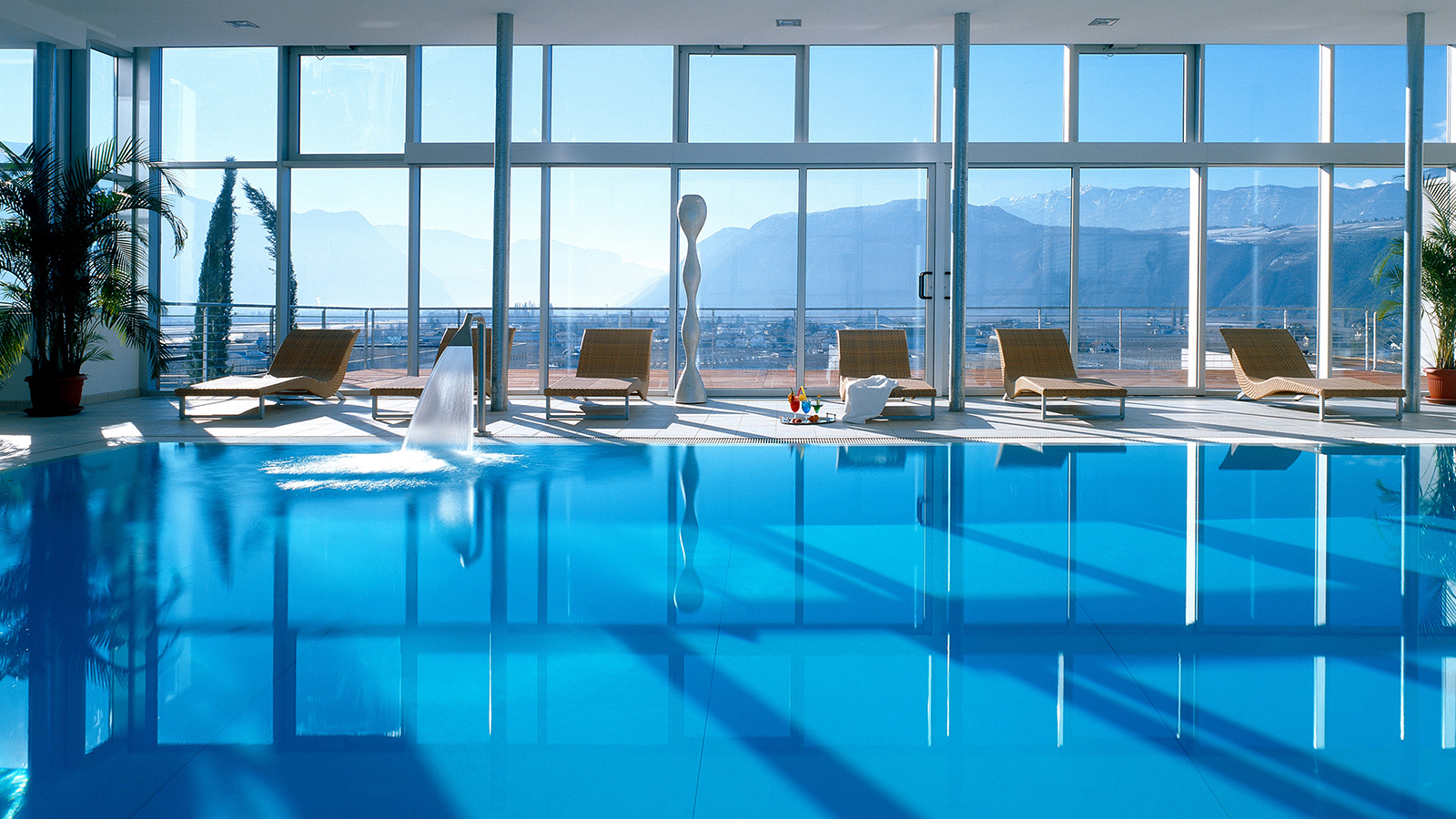 Relax Afterwork at 7th Heaven Spa Beauty & Wellness
July 17th - 31st
Enjoy the best of relax afterwork at our 7th Heaven Beauty & Wellness Center.
From 5pm, reserve your Day Spa and taste a delicious aperitivo in the pool, for an uncomplicated comfort of body and mind.