An exclusive dinner
Unforgettable courses at Patio Restaurant
Patio Restaurant offers a refined cuisine in an exclusive location.
Our Chef will express his creativity using local products, called km0, and combining them with international specialties.
With passion and craftsmanship, our Chef will prepare unique courses that blend tradition and innovation and that you can find out in advance here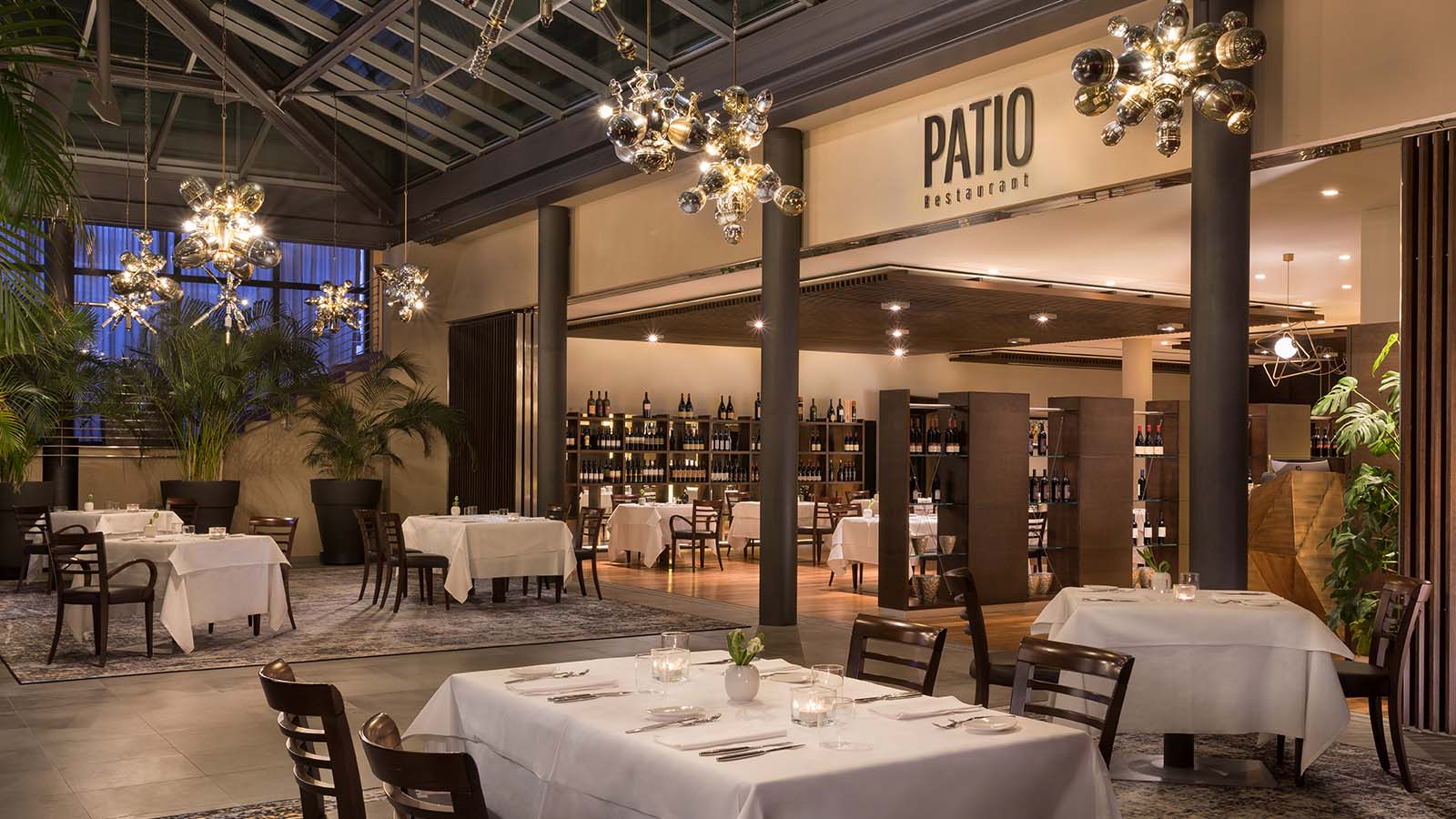 Culinary creations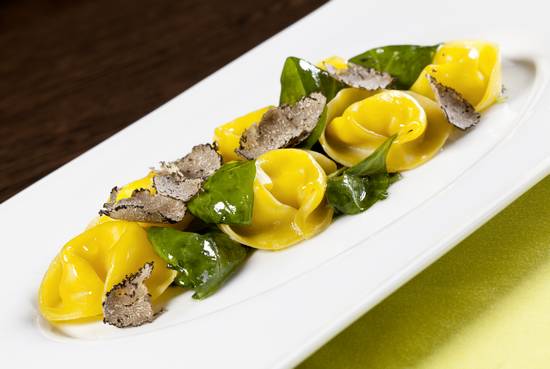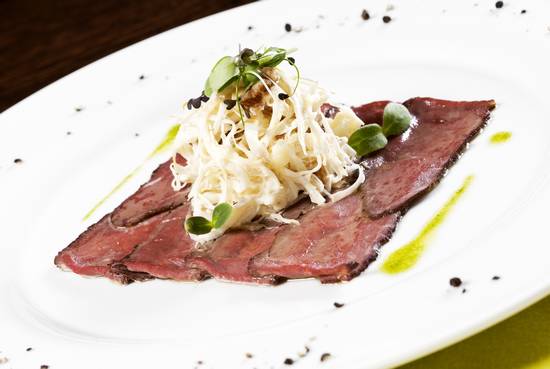 The proposals of B-bar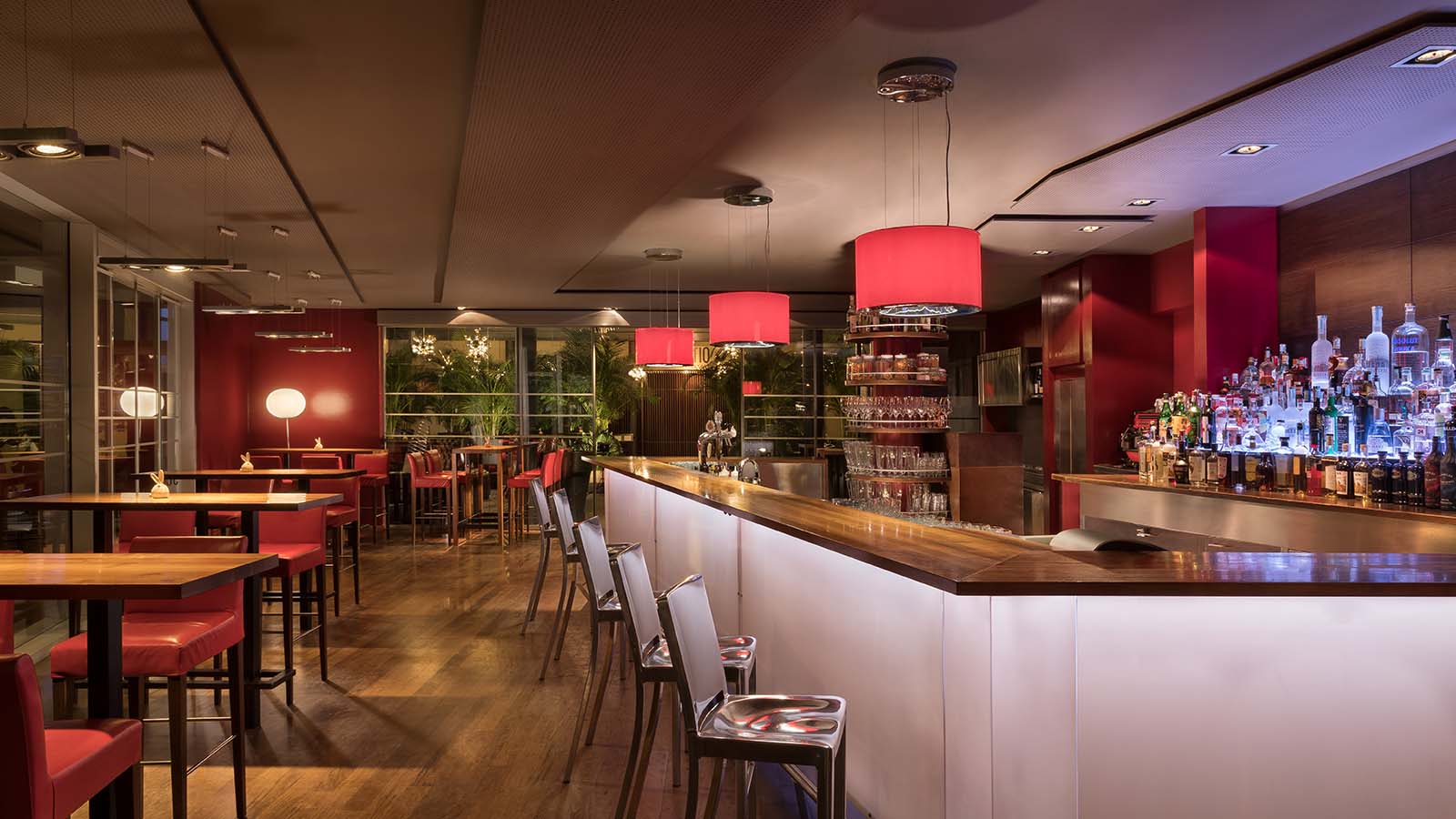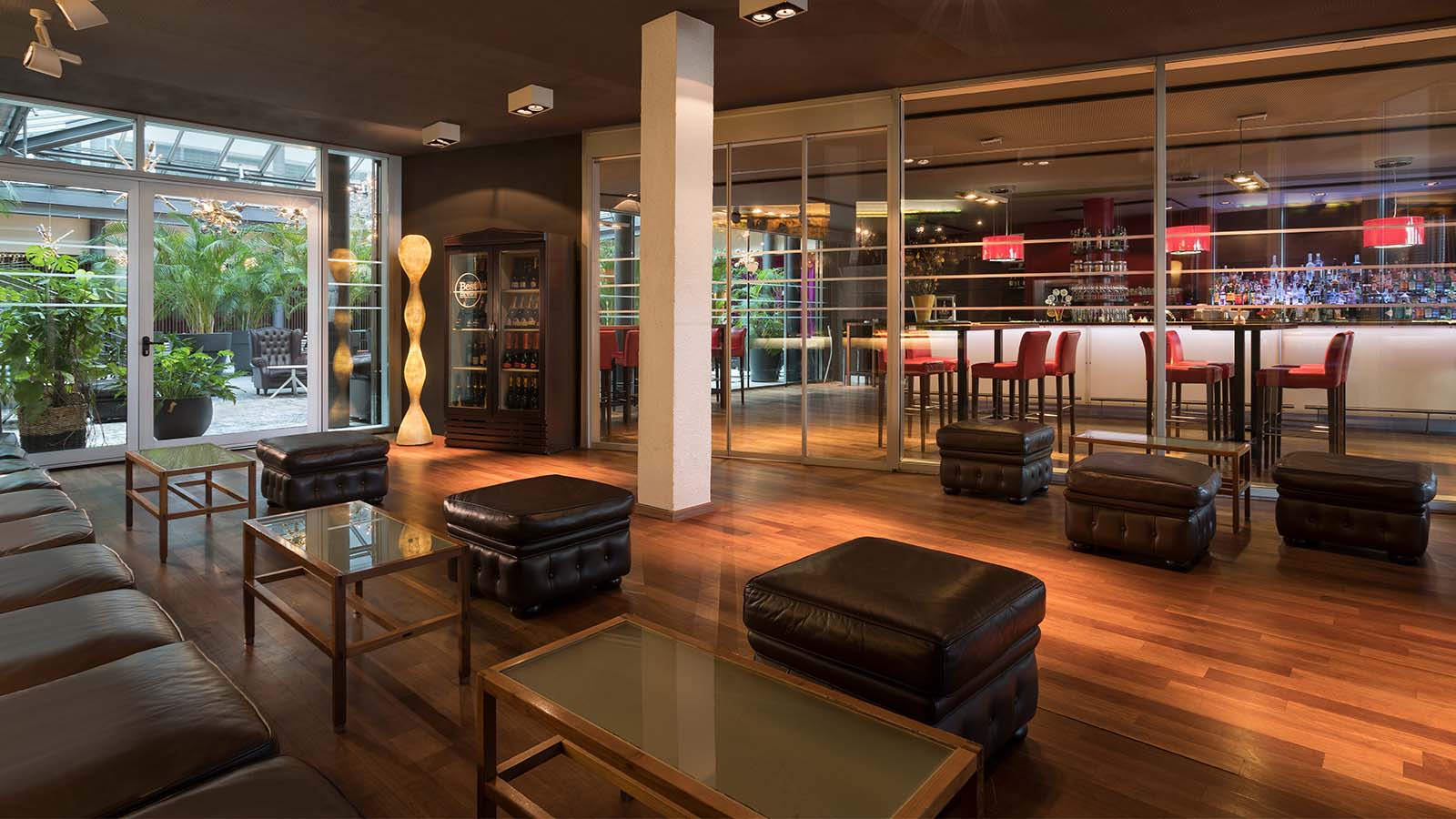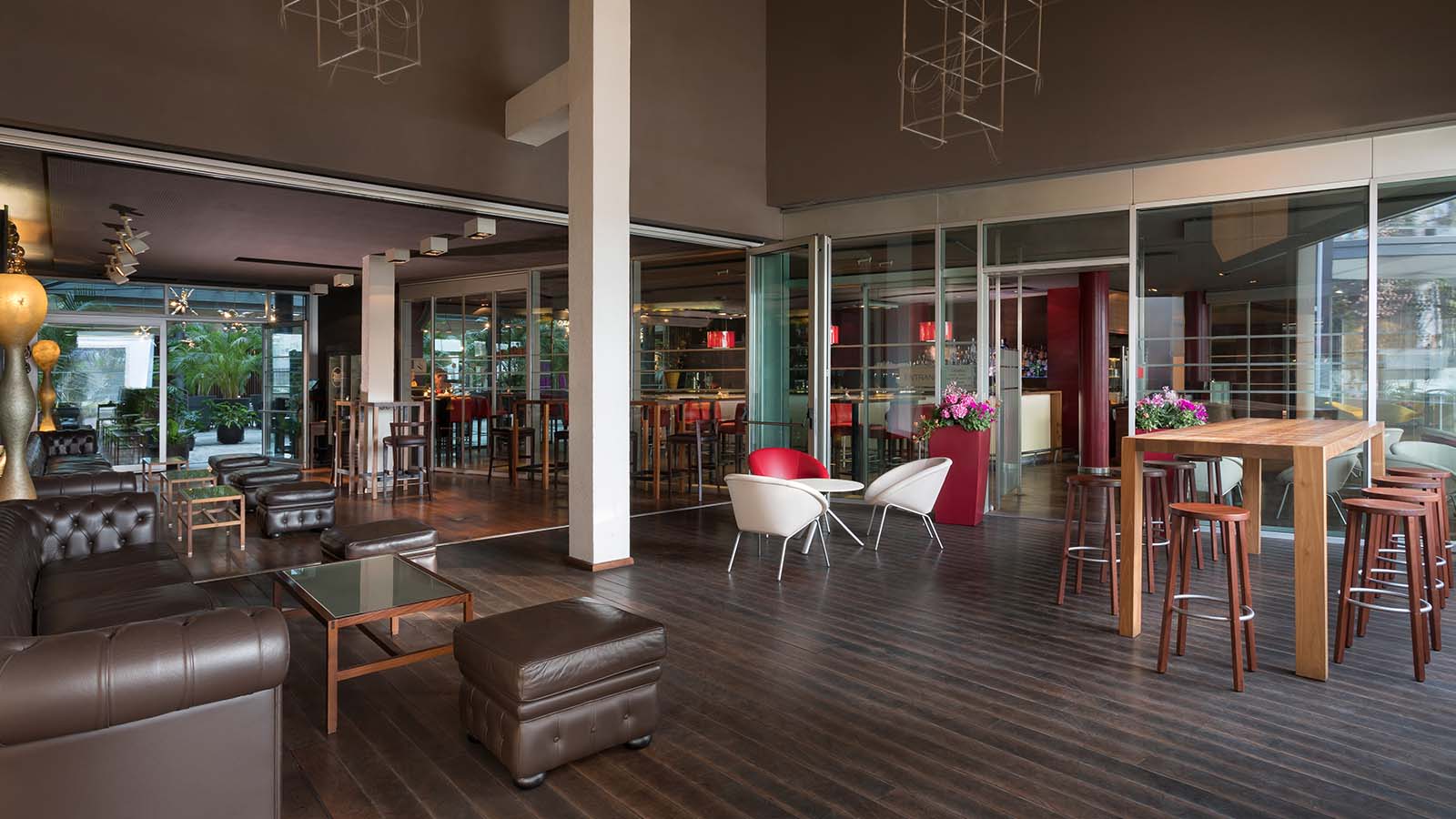 If you looking for a tasteful menu with a little twist, we want to advise you to have a look at the offers of the B-Bar.
With a great variety of dishes, we are convinced there is something for you.
Some of our dishes are:
Spaghetti with tomato sauce and fresh basil
Mozzarella and tomatoes with basil
South Tyrolean Burger with rye bread (Vinschgerle), beef, arugula, grilled bacon, crispy onion, poached egg, mustard sauce and potato wedges
Check on our menu>>
After dinner
Did you enjoy a great dinner, but not ready to call it a night yet? Sip away on some of our creative cocktails, beer or local bitter. To find out more about our rich beverage list, click here >
BISTRO 35 for Lunch & Dinner
Between traditional products and international dishes
Bistro 35 is the right place for corporate or group dinners to taste the genuine flavours of the typical cuisine of Alto Adige region, that combines mediterranean recipes, a strong agricultural tradition and Austrian influences.
To surprise you more, you can also select Bistro 35 to experience an international cuisine featuring dishes from around the world.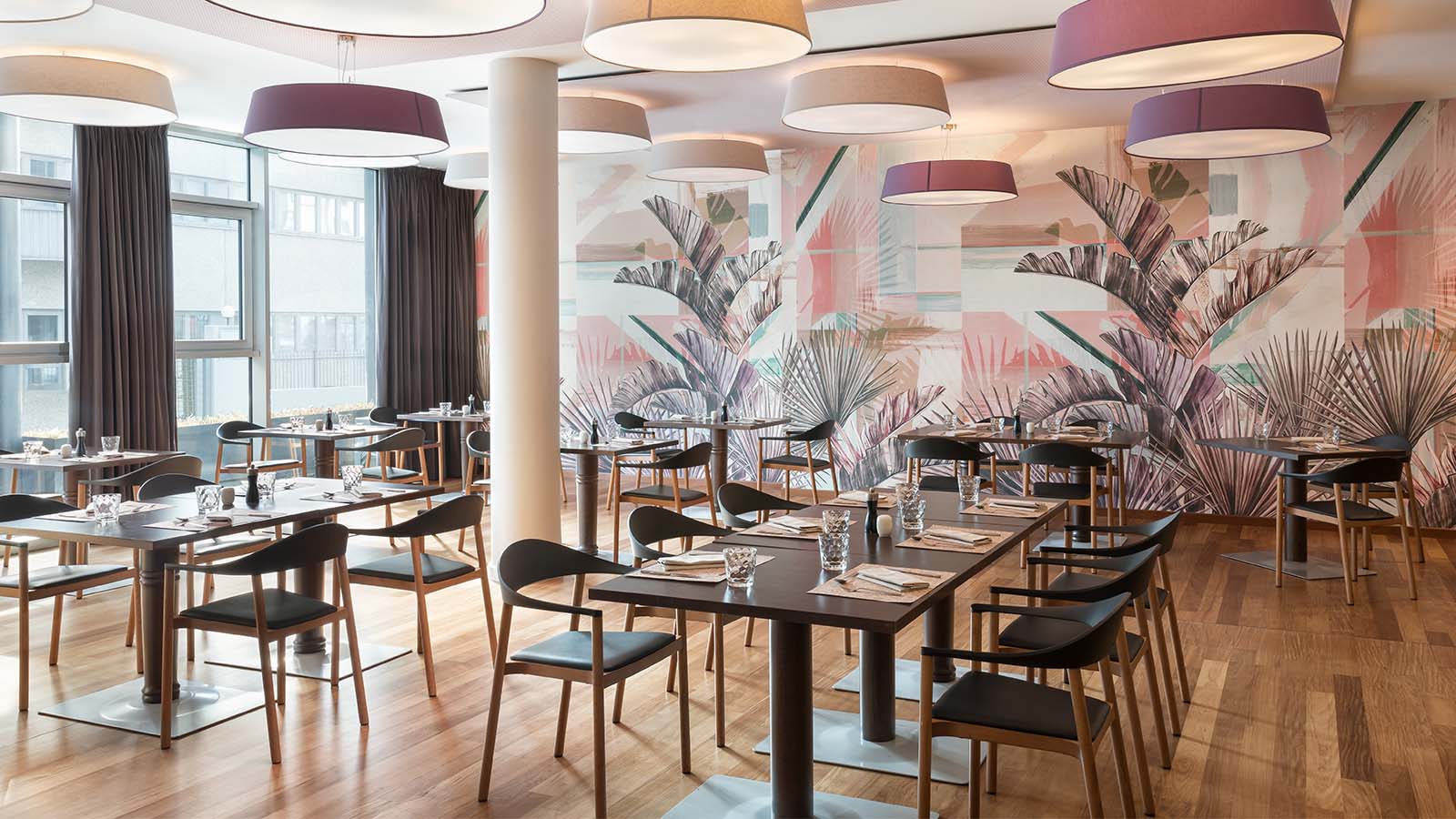 Reservations
For information and reservations, please contact us at:
or
T: +39 0471 1950 000
Opening hours
Restaurant Patio: Monday to Sunday from 7 PM to 10.30 PM
Saturday from 12 PM to 2.30 PM
B-Bar: Monday to Saturday from 7 AM to 1 AM
Sunday & Bank Holidays 7 AM - 12 AM
Bistro 35: open for corporate and group dinners upon request