An exclusive dinner
Courses unforgettable at restaurant Valier
The Valier restaurant offers a refined cuisine in the center of Alto Adige.
The chef Giorgio Schifferegger, who has international experience in France and in Venice, expresses its culinary creativity by using local products, called km0, combined with the international cuisine.
With passion and dexterity, our chef will prepare unique courses that combine traditions and innovation.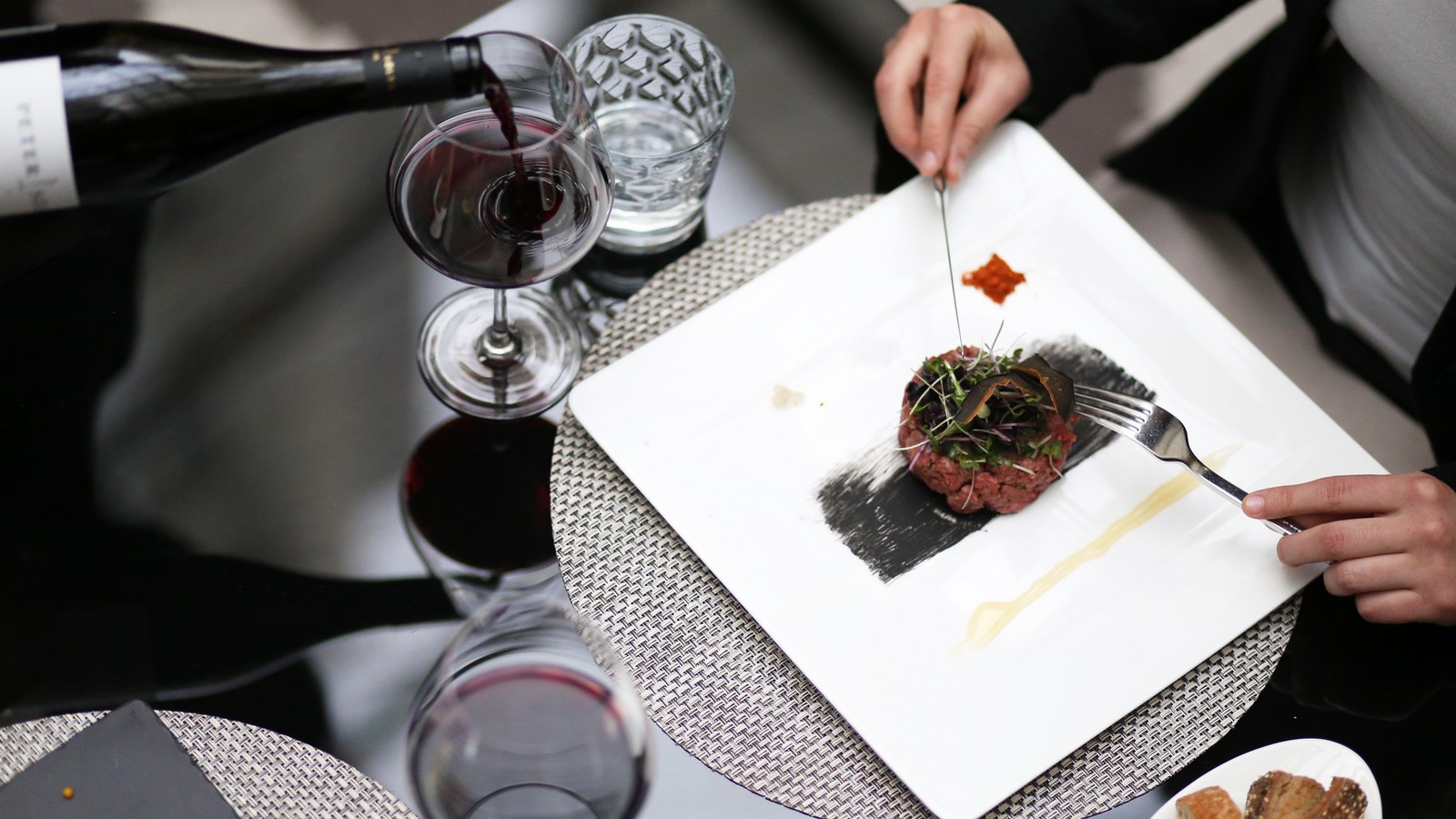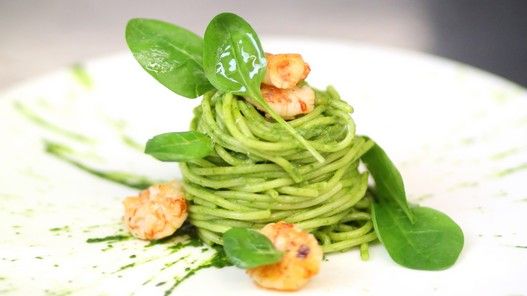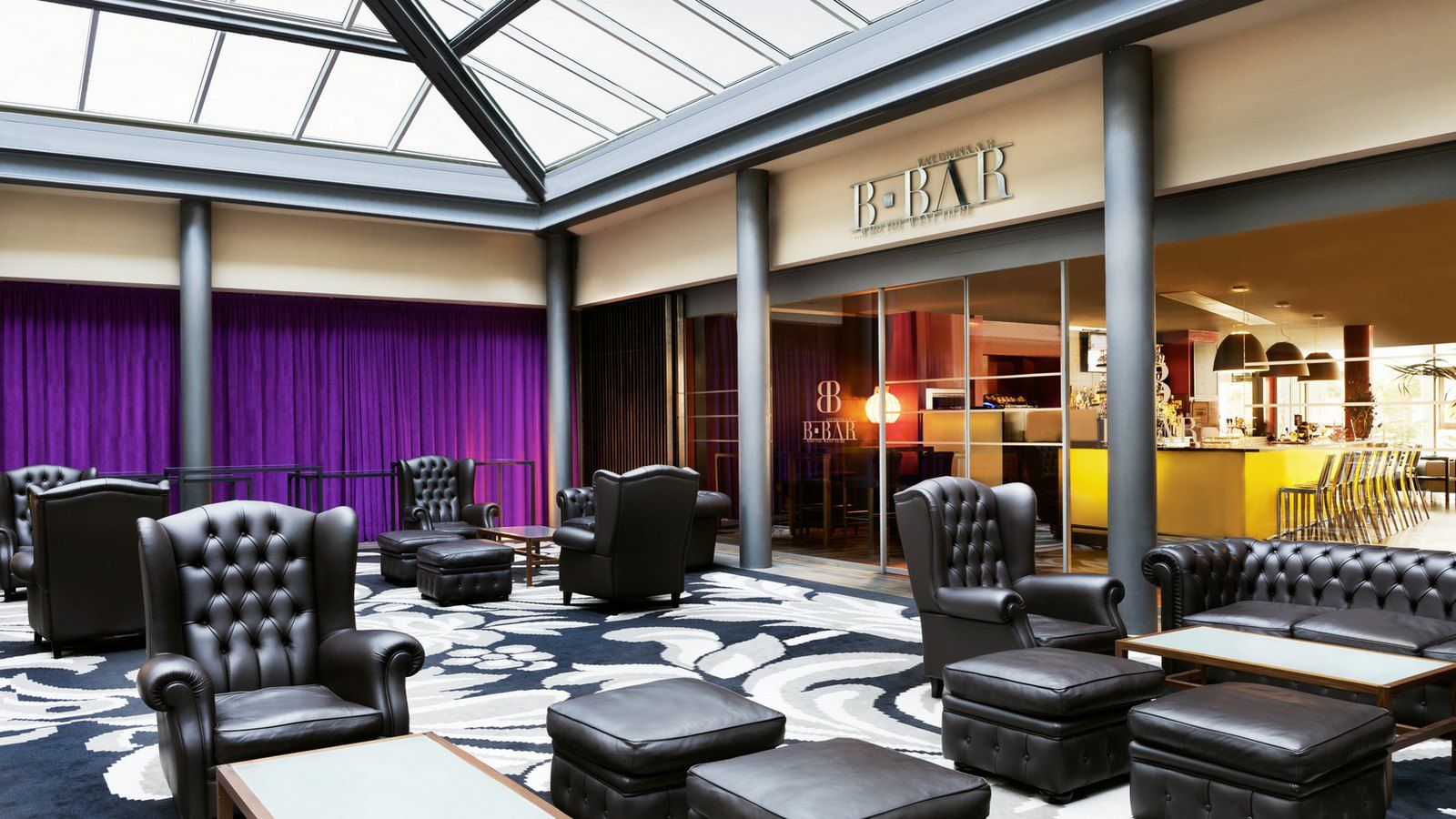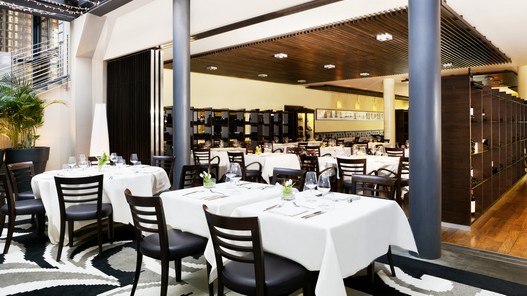 Our chef Giorgio Schifferegger and its creations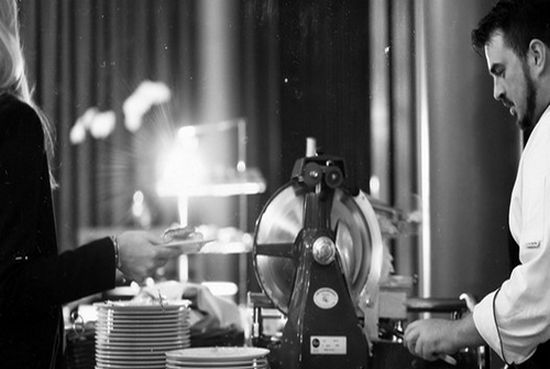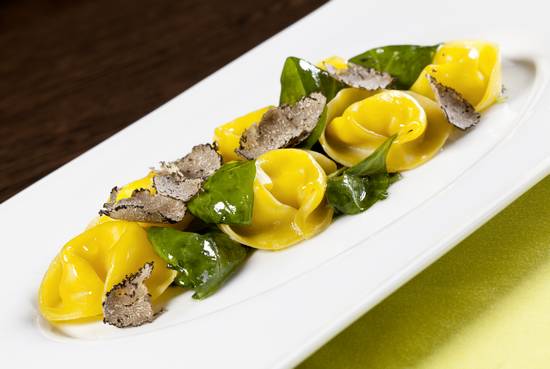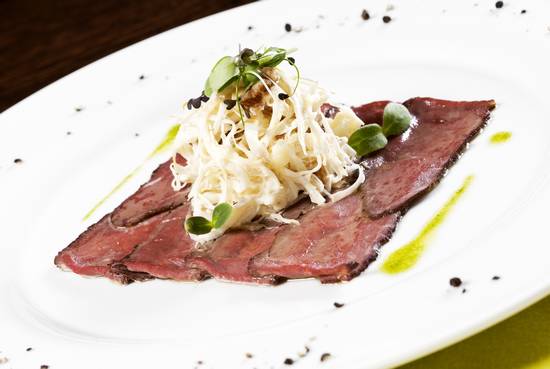 The chef offers: from Stewed octopus "Goulash-style", served with Fregola to Spaghetto "Monograno Felicetti" with spinach pesto, prawns and fennel "confit"; from "Guazzetto" from the cuttlefish served with lukewarm peas and chervil to Smoked duck breast served with sautéed early vegetables and much more.
For reservation
Or call to (0471) 1950000
Open hours
Restaurant Valier: Monday to Sunday from 7 PM – 10.30 PM
B-Bar: Monday to Sunday from 12 AM – 10.30 PM
The proposals of B-bar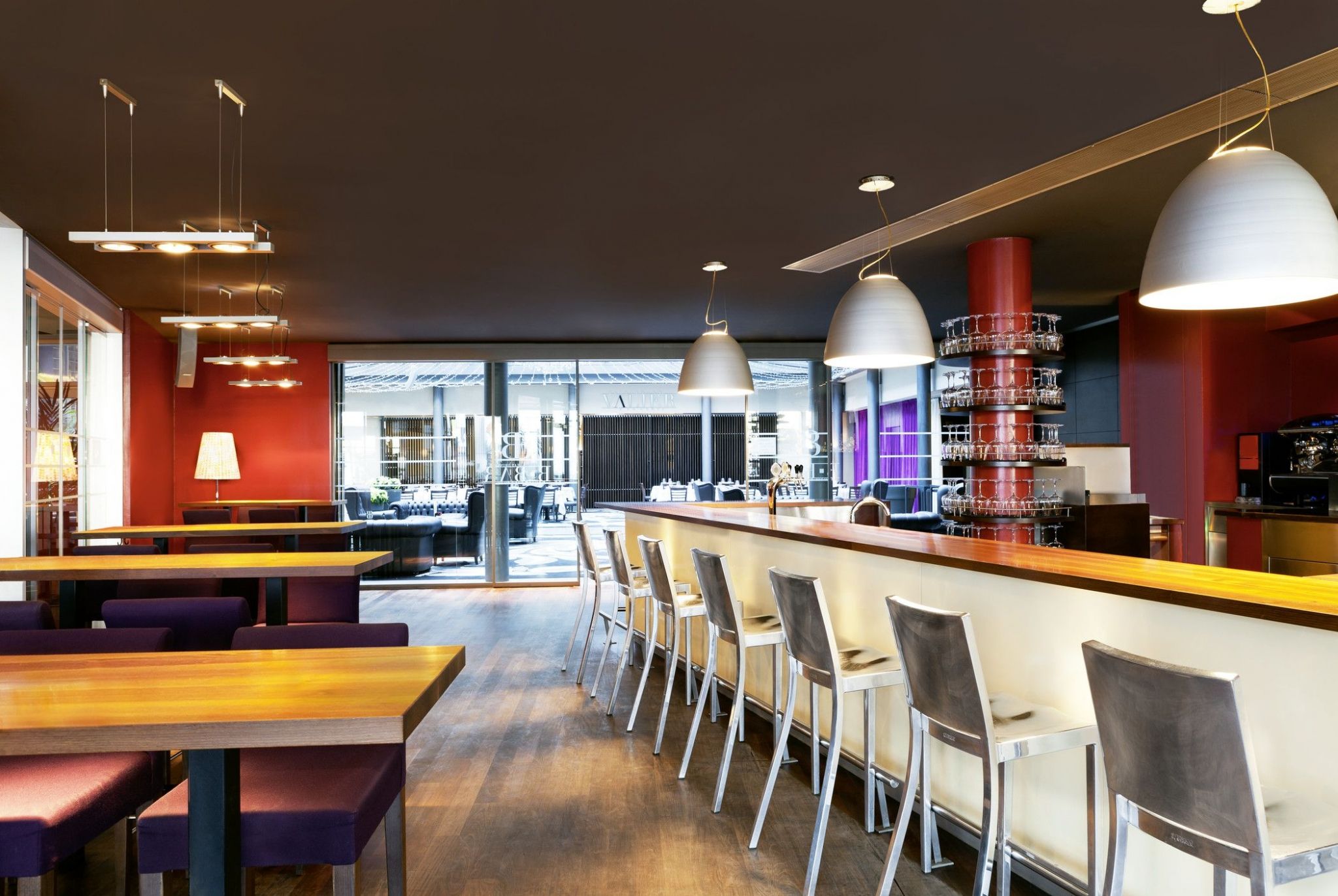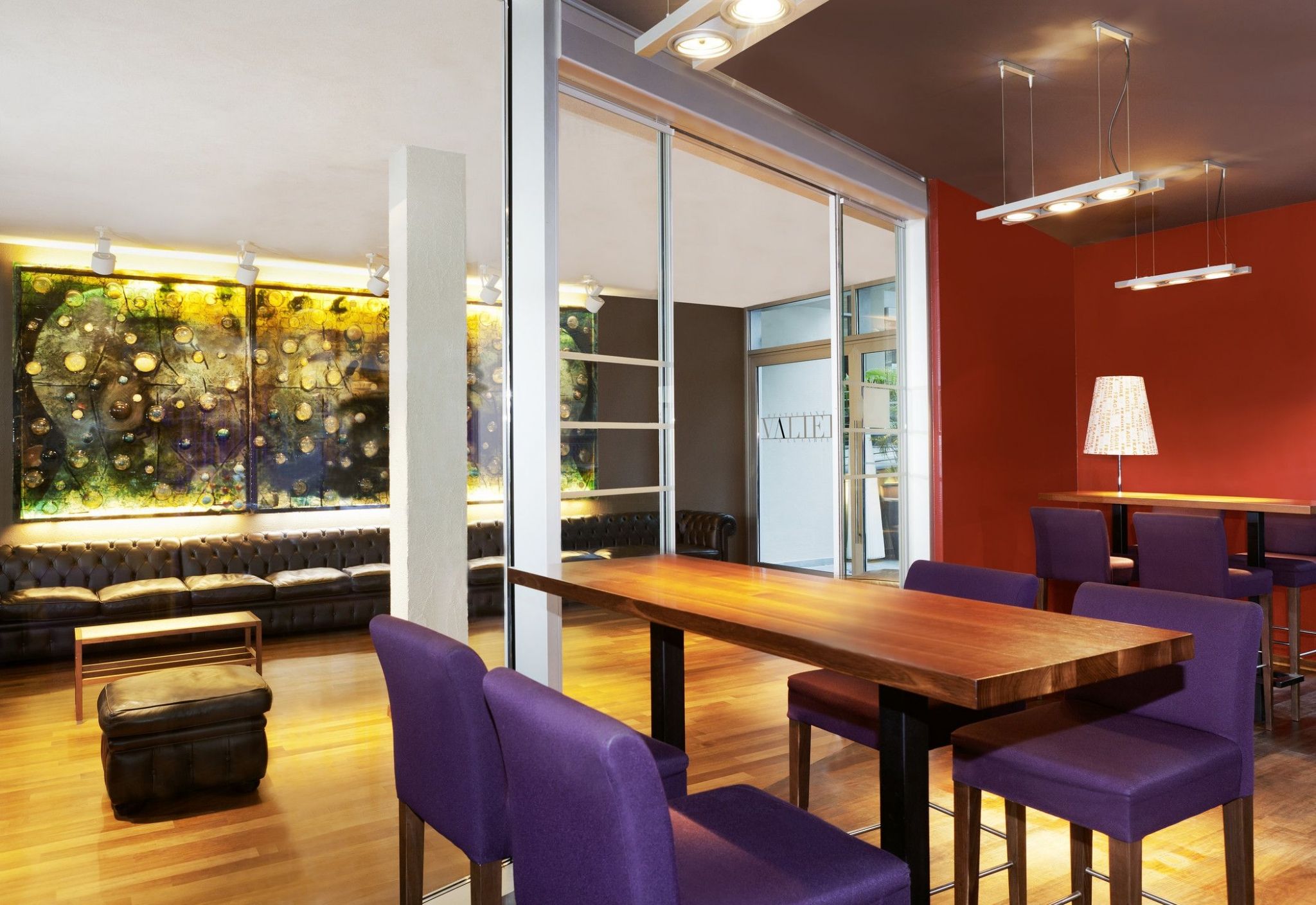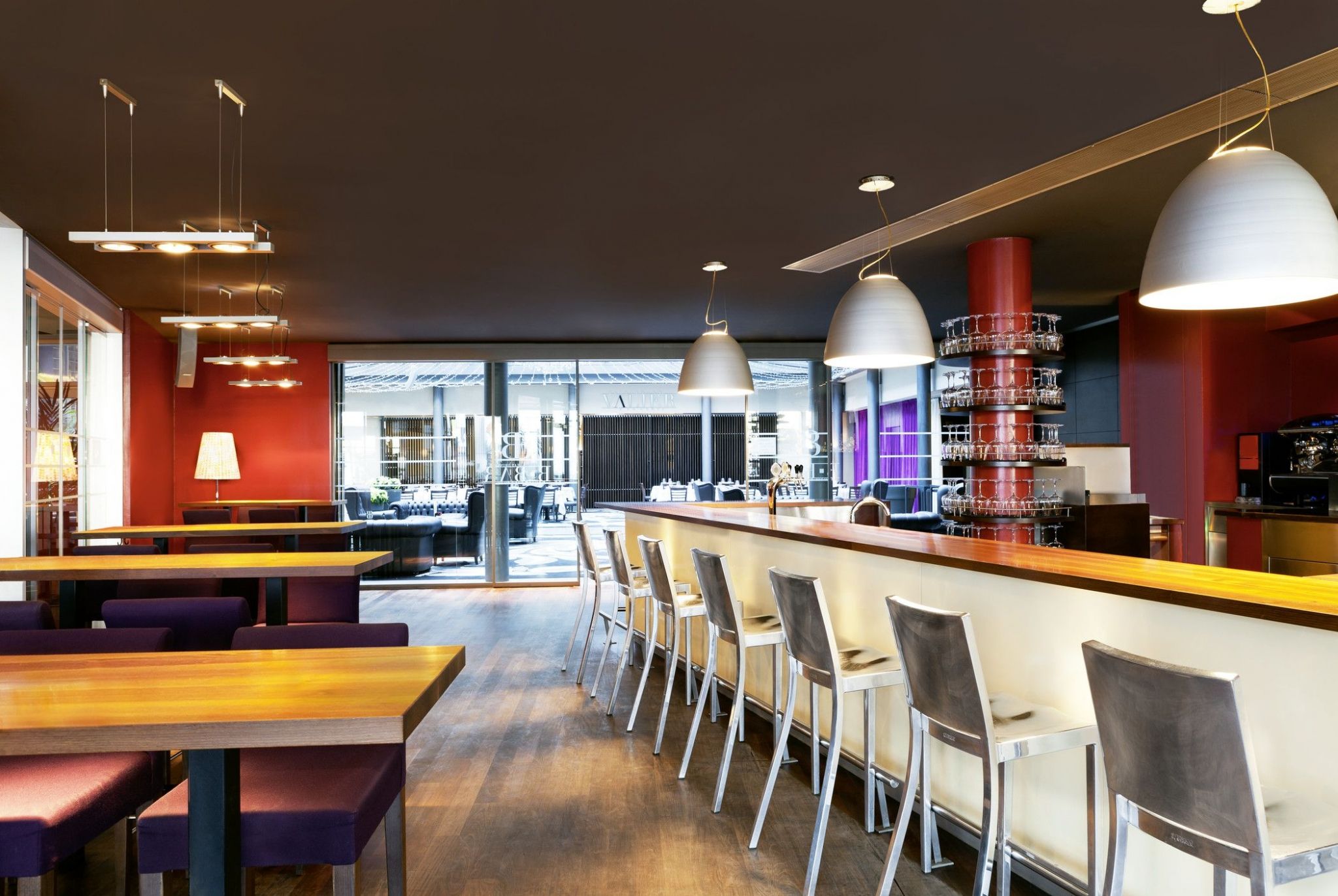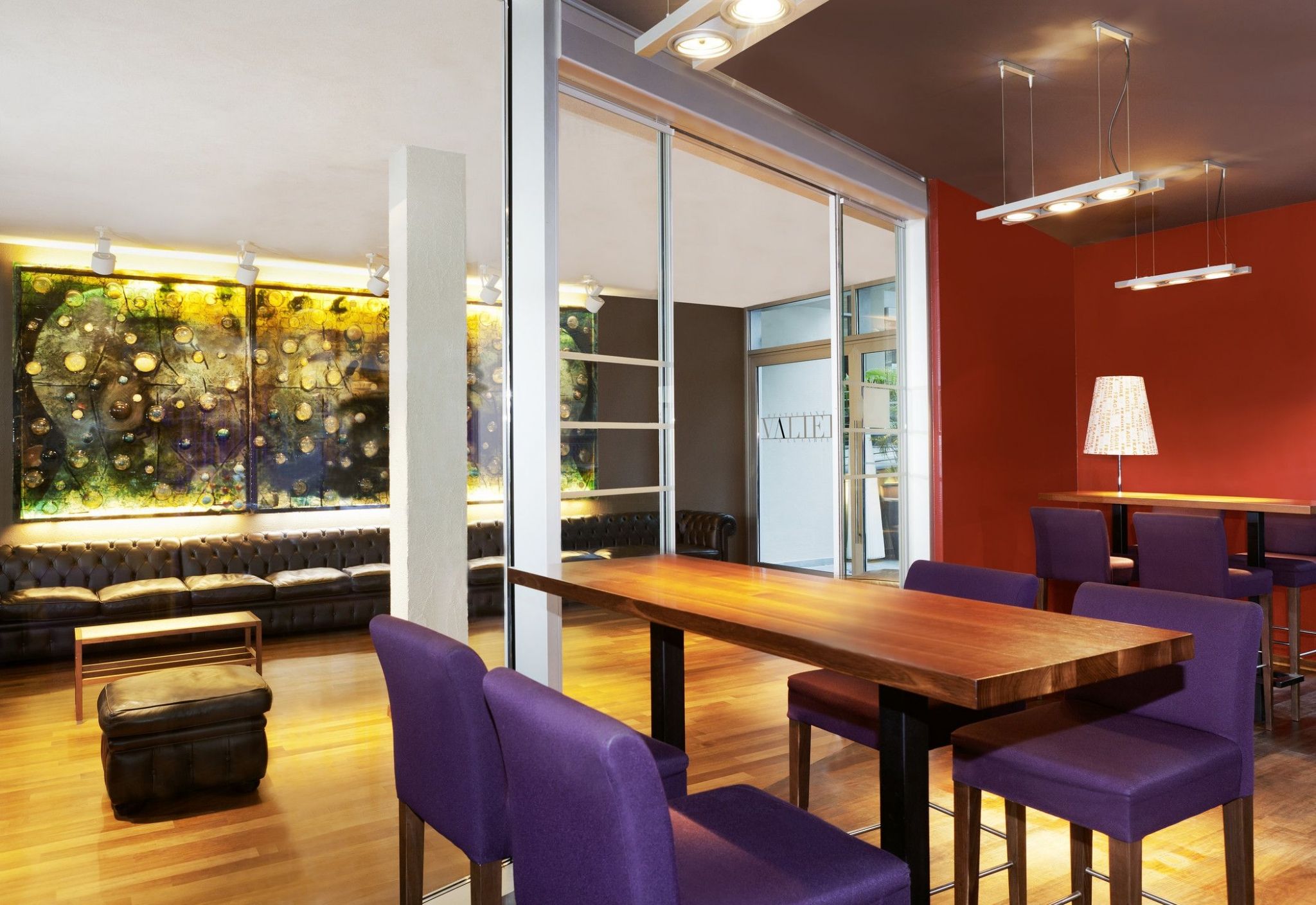 If you looking for a tasteful menu with a little twist, we want to advise you to have a look at the offers of the B-Bar.
With a great variety of dishes, we are convinced there is something for you.
Some of ourdishes are:
"Caprese" with buffalo mozzarella, "Taggiasche" olives and mesclun salad
Smoked salmon and trout with toasted bread and yogurt sauce
Veggie club sandwich
Hamburger with beef, mozzarella and tomatoes
After dinner
Did you enjoy a great dinner, but not ready to call it a night yet? Sip away on some of our creative cocktails, beer or local bitter. To find out more about our rich beverage list,click here >